Coming up...Fairfield Citywide Back to School Jamboree. Free school supplies, community resources, vendors, free food, more!!! July 30 | 10am-2pm | Fairfield Community Center Gym. For more info, contact Maria Hatch @ (205) 233-5140.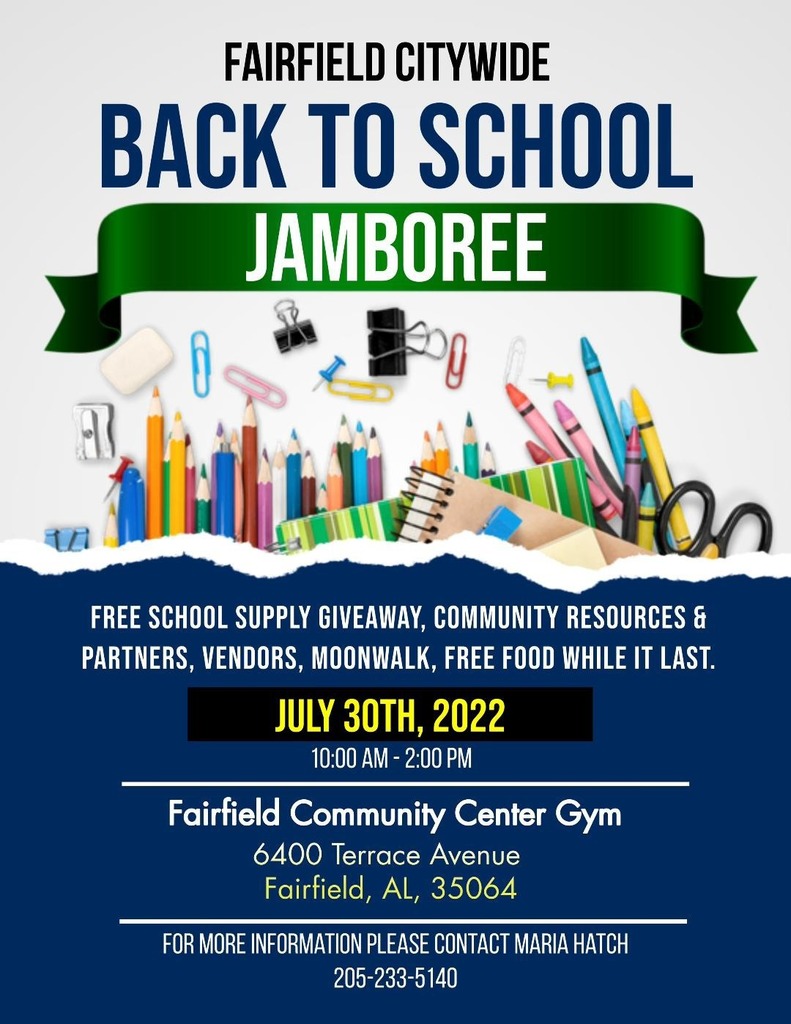 Congratulations Ms. Mims for winning the Shining Tiger Faculty member of the month award! You go above and beyond for the students and faculty here at C.J. Donald. We appreciate you!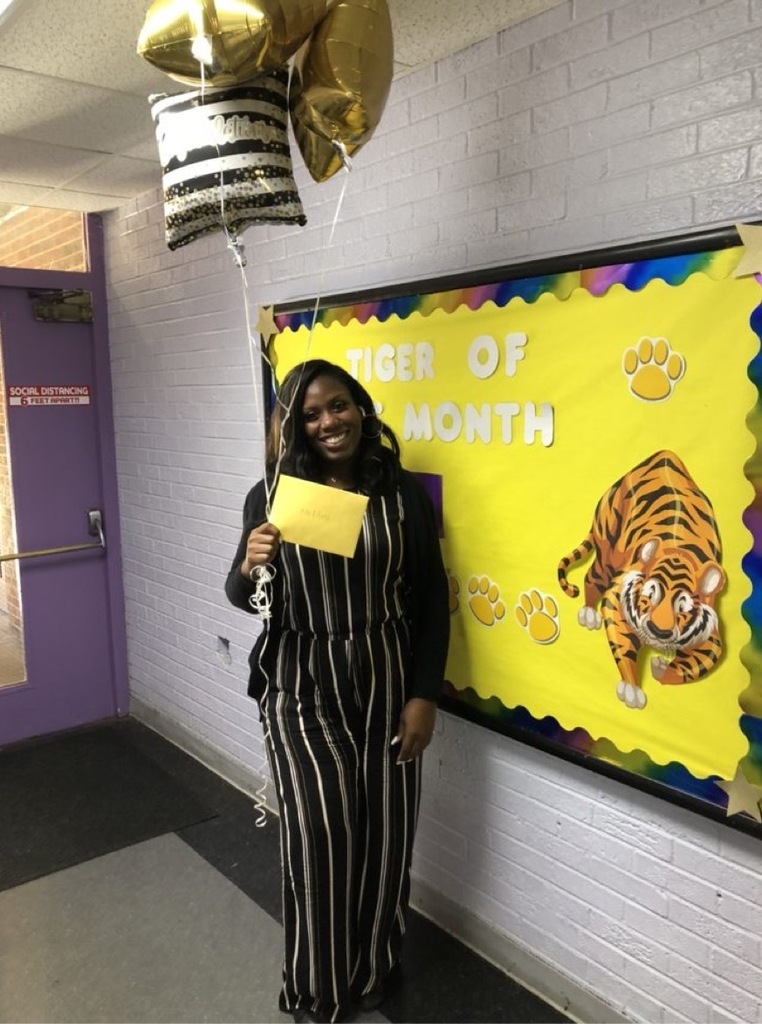 The phone and Internet lines are temporarily DOWN at CJ Donald Elementary. We appreciate your patience as we work to resolve it. For immediate assistance, stop by the office or email us. Visit our web page to search for email addresses.
Congratulations to Coach Williams for winning the first faculty "Shining Star" award for the 2021-2022 school year! Thank you for all that you do Coach Williams!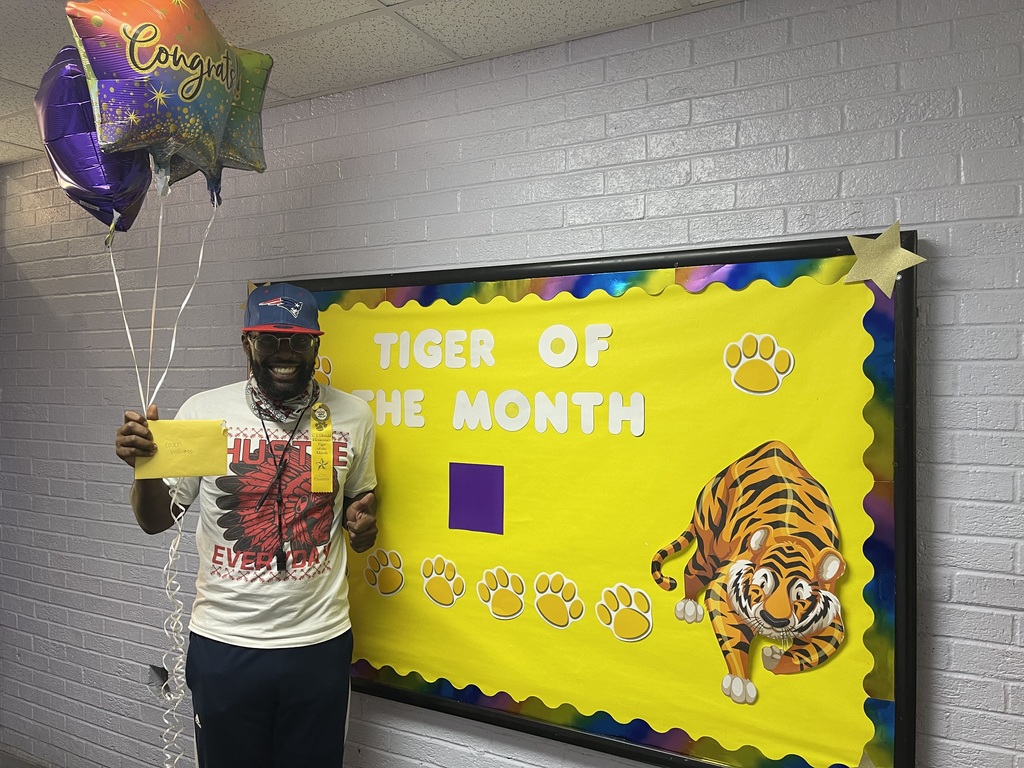 CJ Donald is gearing up for a fun week of celebrating Homecoming with Fairfield High Preparatory School!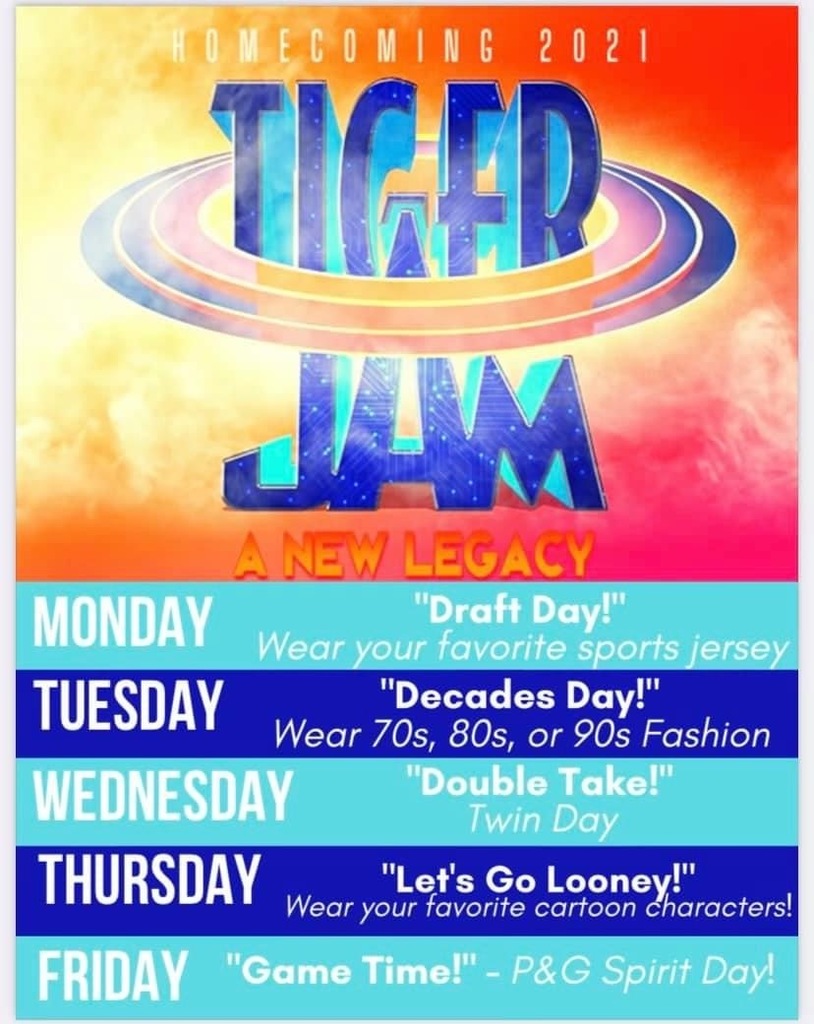 Our 4th Grade Scholars had an opportunity to observe and set up habitats for their animals on yesterday. Thanks to our AMSTI-UAB partners for providing this fun and engaging experience!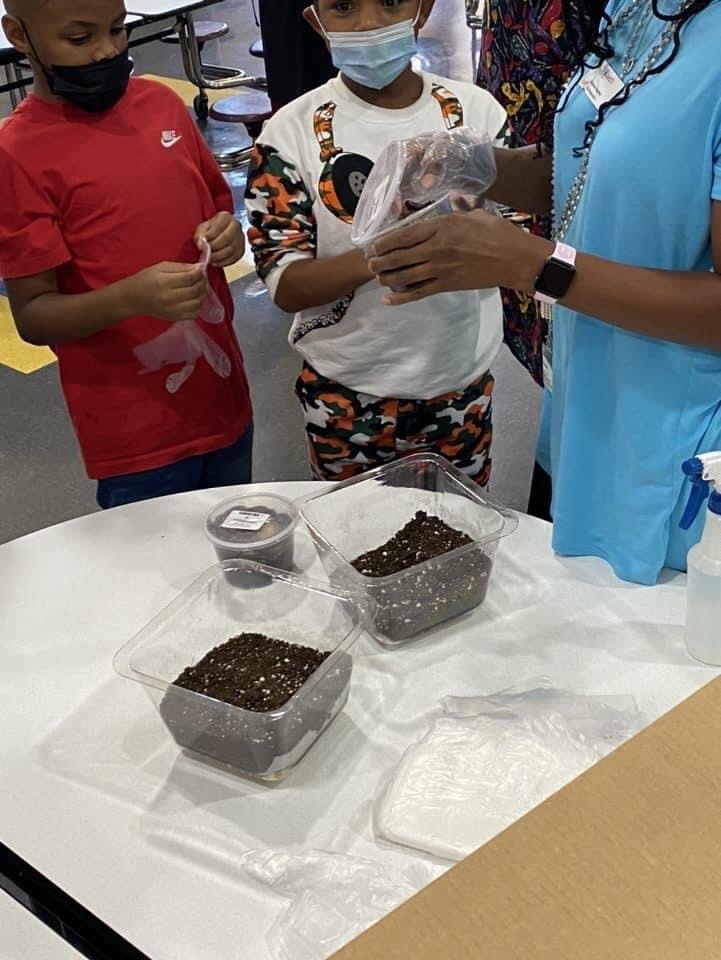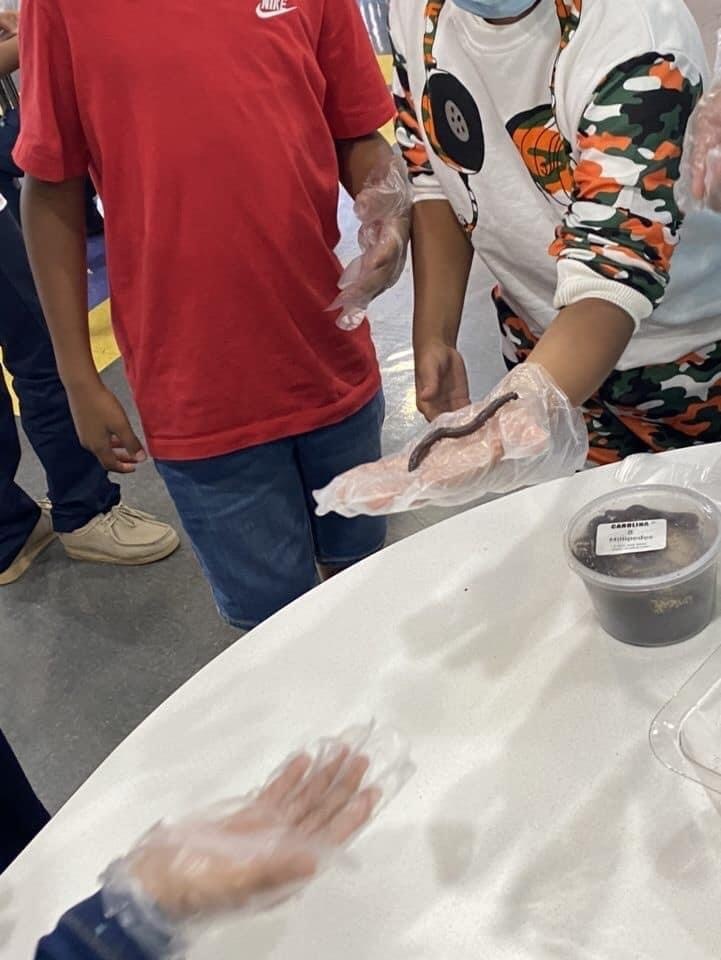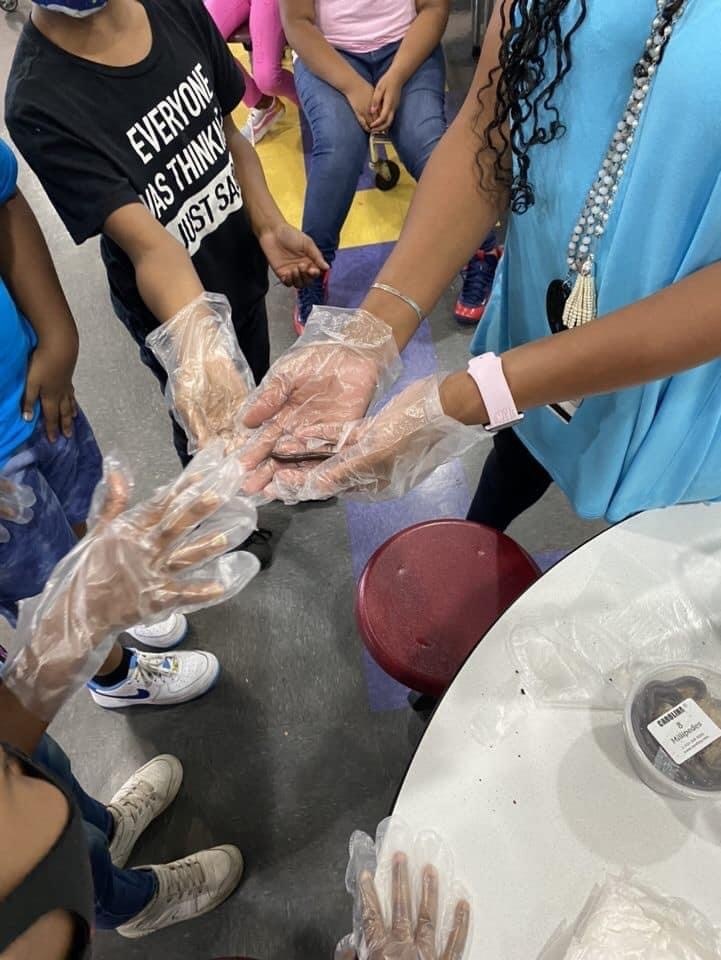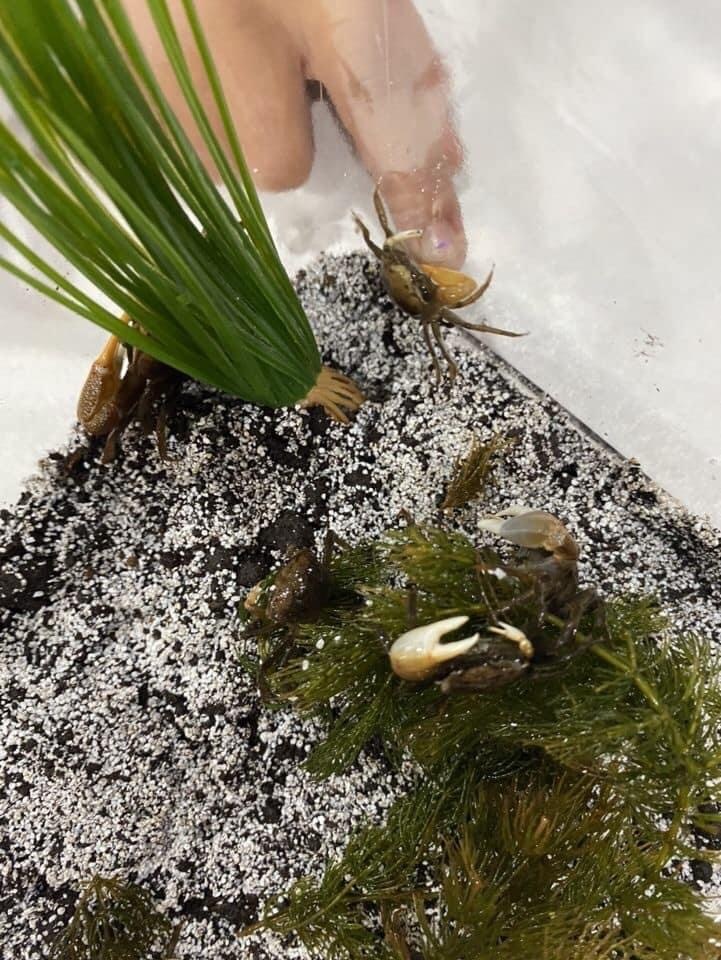 The 2021-2022 School Year is starting with a Team Building BANG at C.J. Donald Elementary.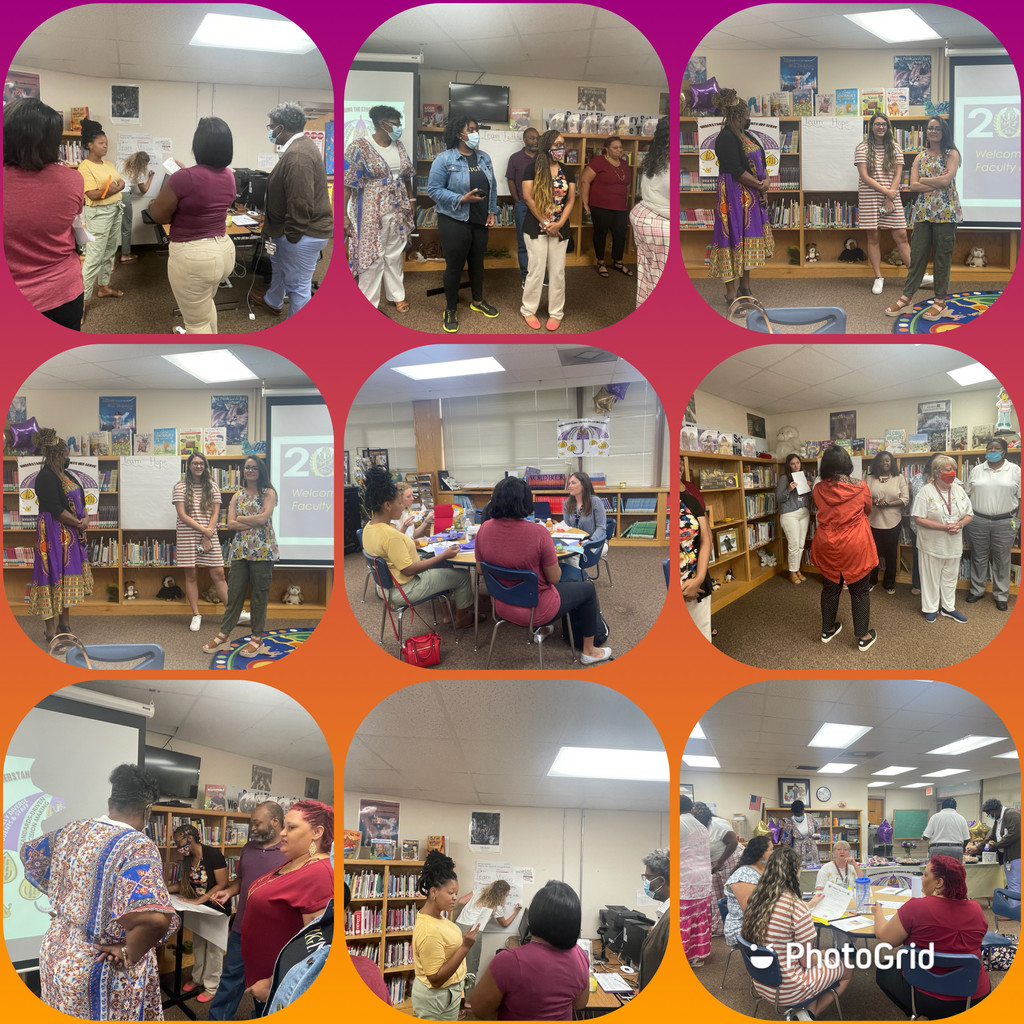 Take a look at these smiling faces at our K-3 Summer Literacy Camp!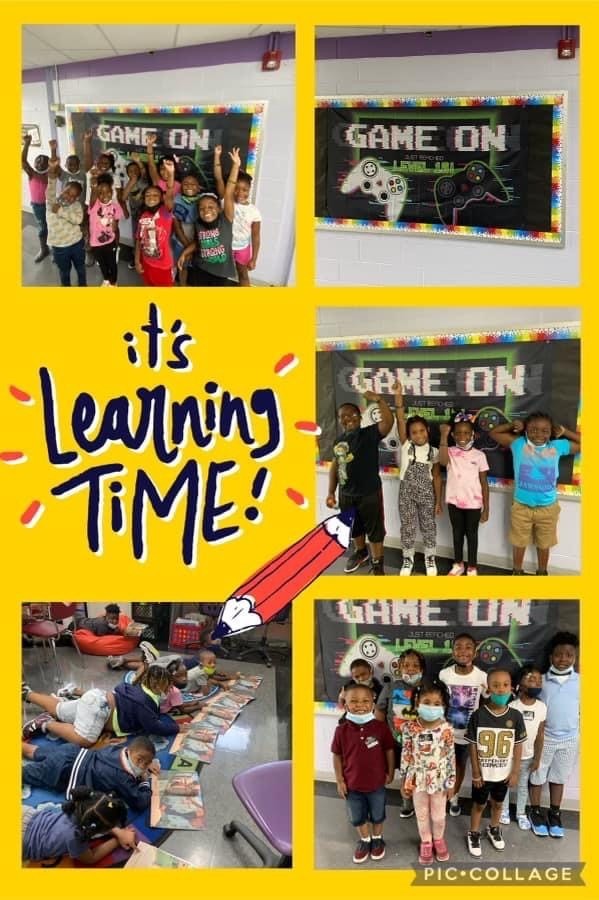 Take a look at our Grades 4-6 Level Up Egg Drop Challenge!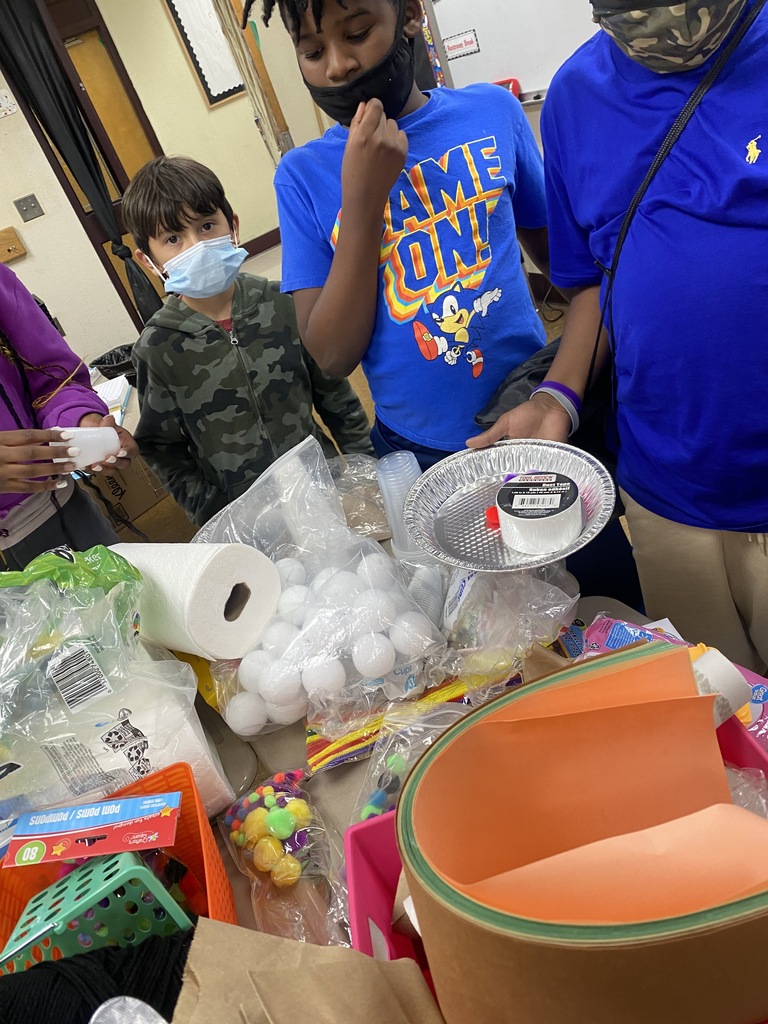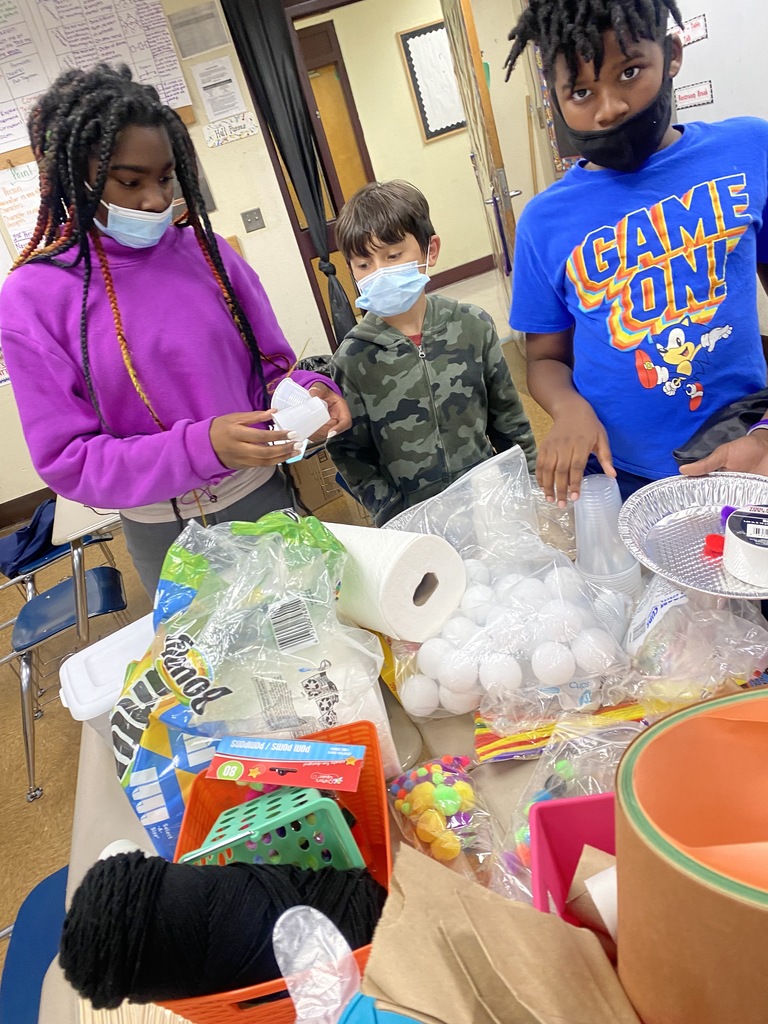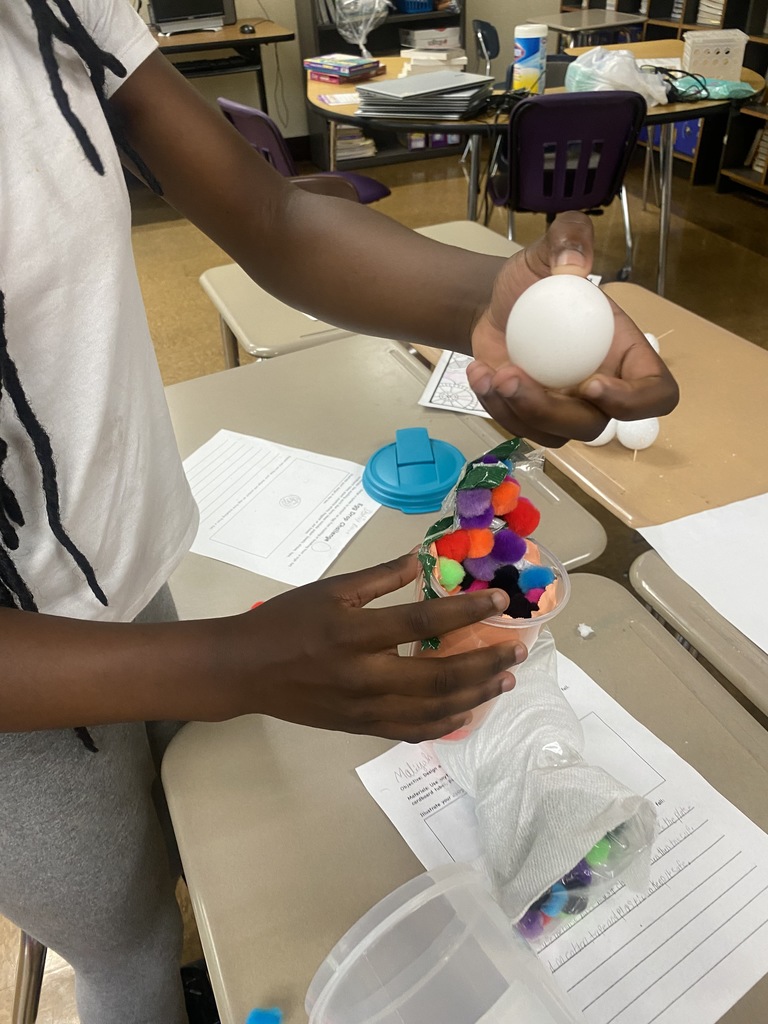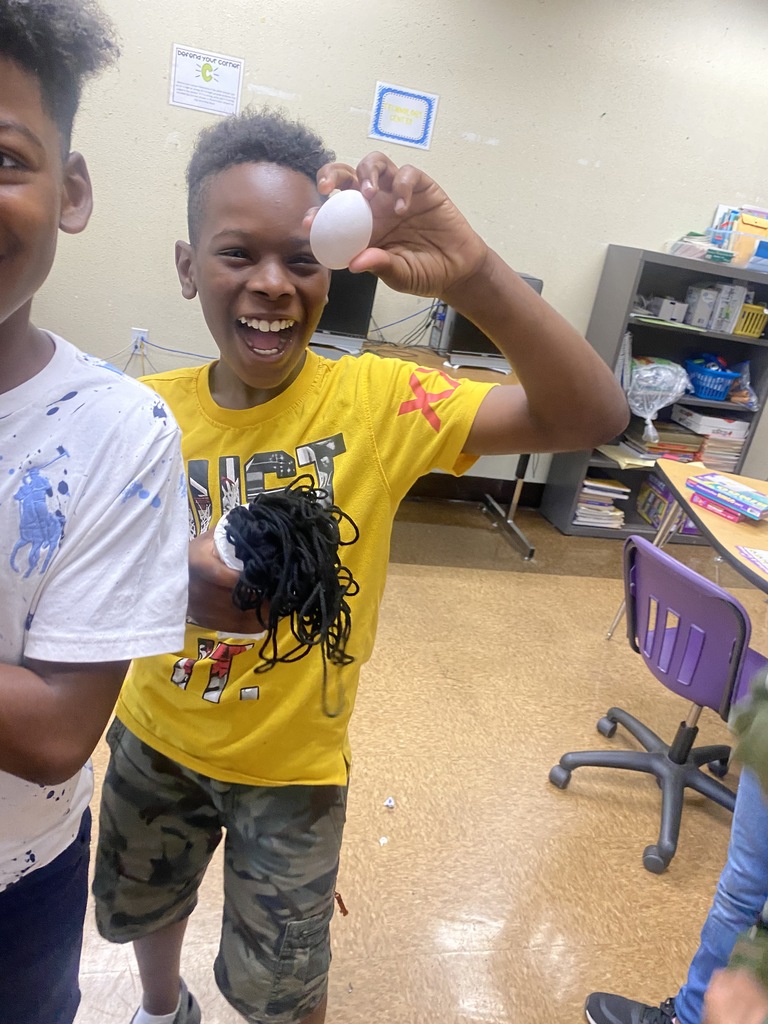 Congratulations to Mr. Arthur Green for being selected as the 2020-2021 C.J. Donald Elementary School's Teacher of the Year! Mr. Green is a veteran Special Education Teacher with over 17 years of experience. His passion and commitment to C.J. Donald is evident on a daily basis. Way to go Mr. Green! You SHINE!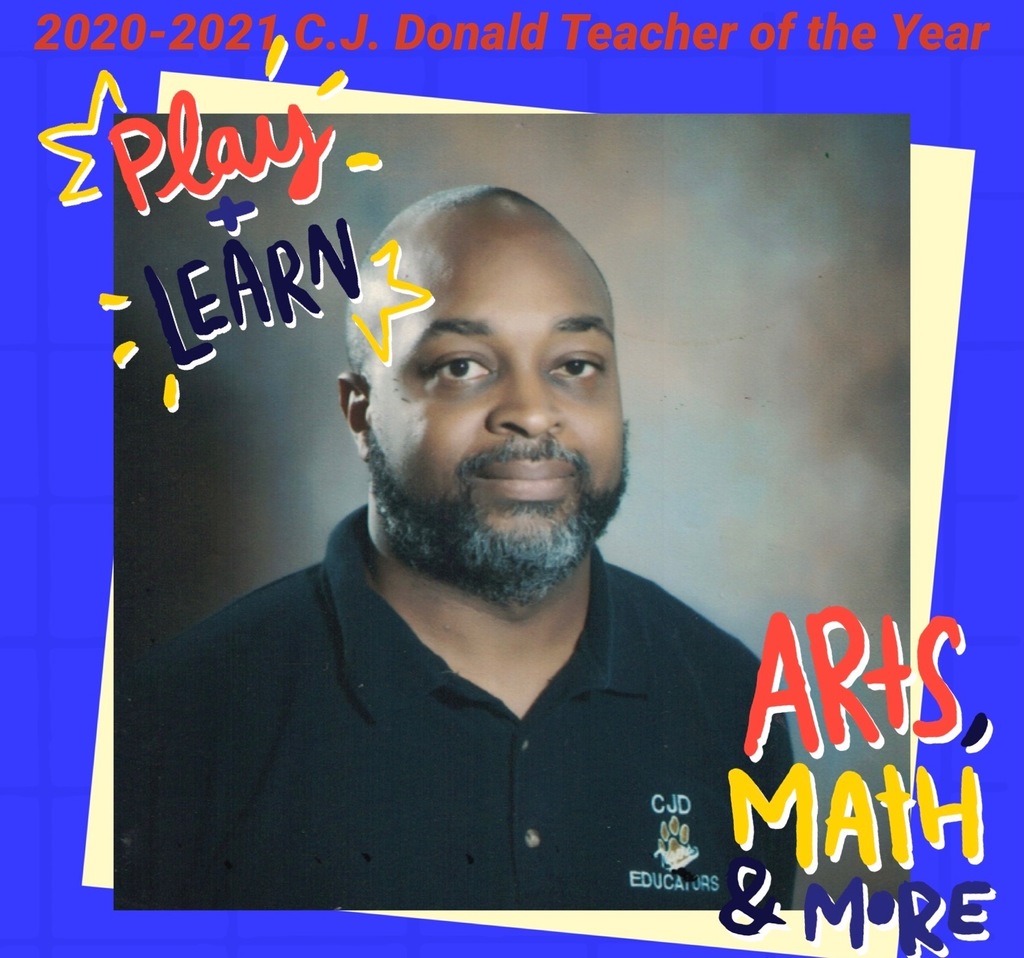 Please be sure to follow our Facebook Page @CJDElementaryFCS!!!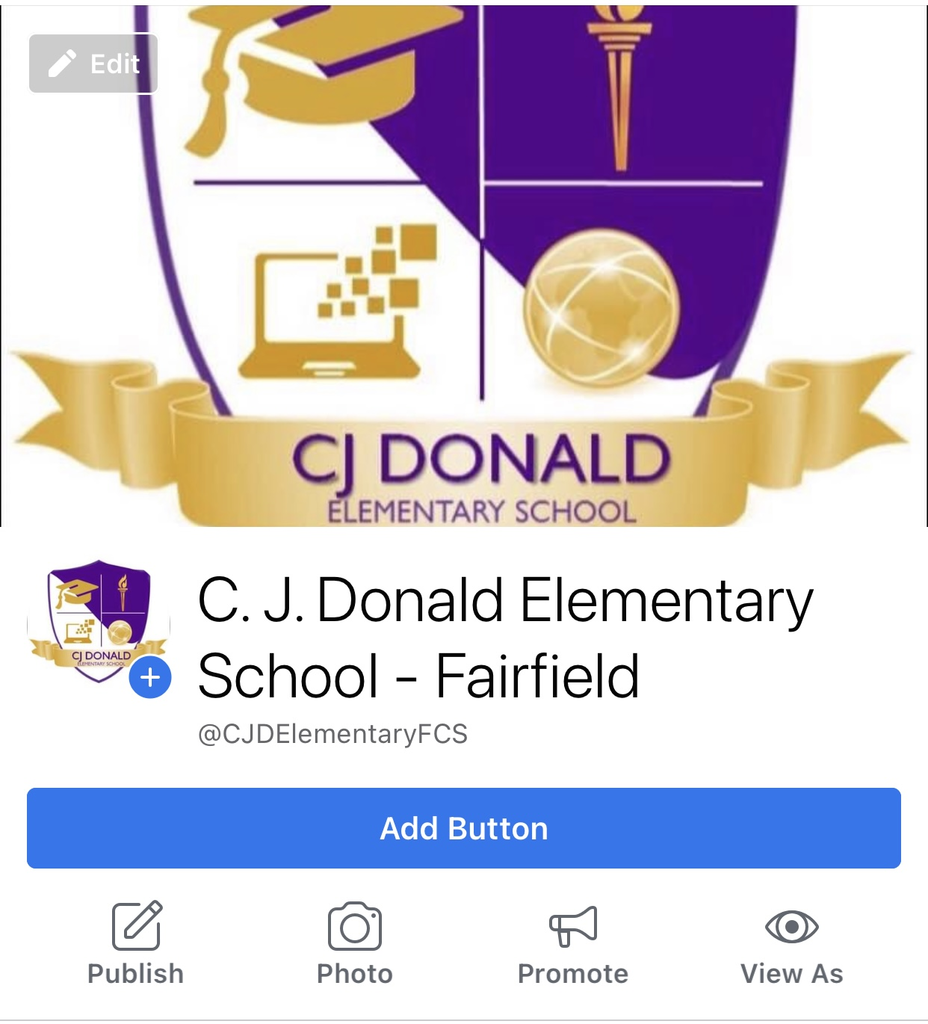 Welcome to the new Fairfield City Schools website!