News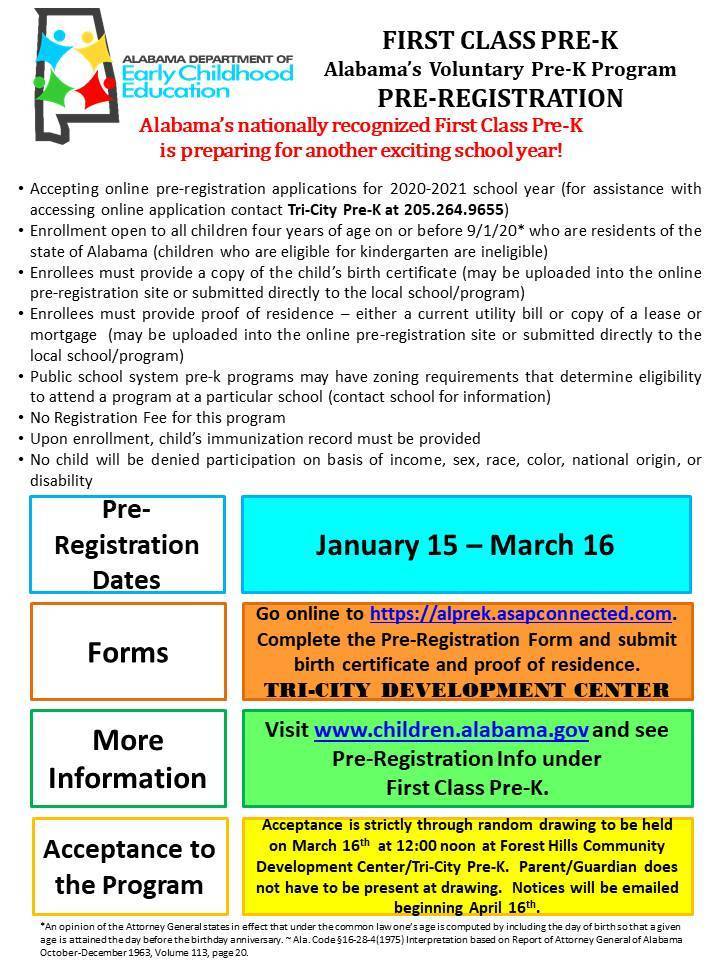 All parents have one thing in common: they want to give their children the best possible chance for a good future. Fortunately, you can begin paving the way toward that future right now, by...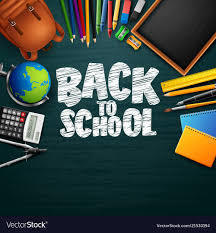 As Fairfield City School sets to reopen for the 2020-2021 School Year we would like your response to our survey. Click the link below.RETURN TO SCHOOL SURVEY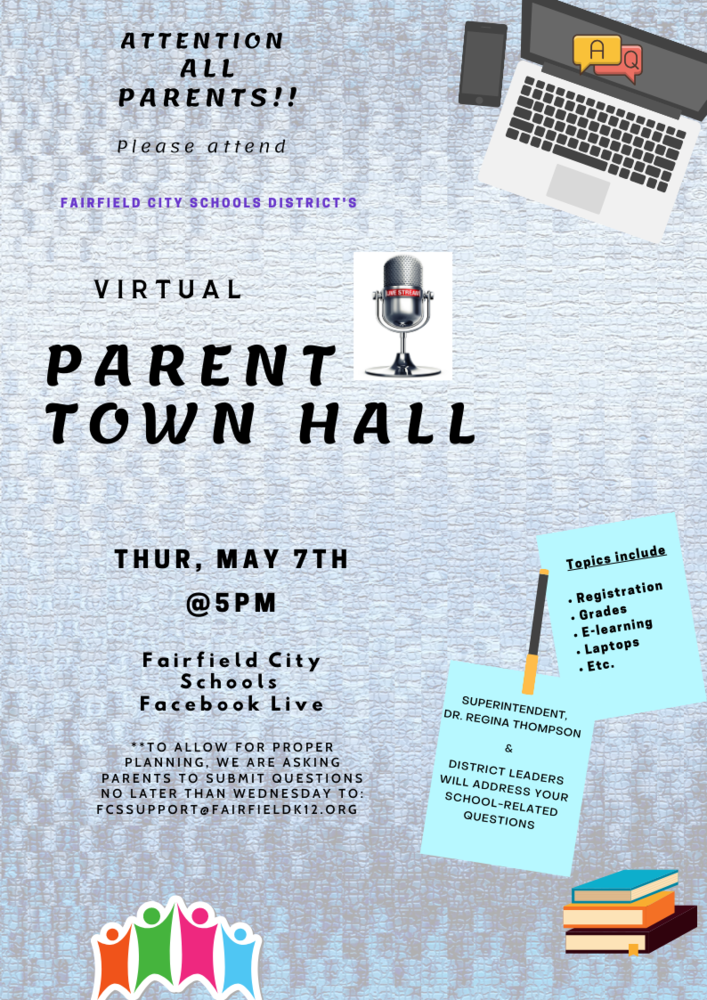 Calling All Parents of Fairfield City Schools! To make sure you are adequately informed about important school-related issues during this period of constant COVID-19 response, there will be a...
SEE ALL NEWS
LIVE FEED

School News
7 months ago
Fairfield City Schools to CLOSE effective immediately. At this time ALL students and employees are expected to return Monday, April ...
view image

School News
7 months ago
Gov. Ivey has declared a state of emergency due to the Coronavirus. ALL Alabama public schools will CLOSE from Thursday, March 19th ...

School News
7 months ago
Today's championship parade is POSTPONED until further notice, as a safety precaution regarding COVID-19. The reception WILL take p ...
SEE ALL posts