Attention Sophomores!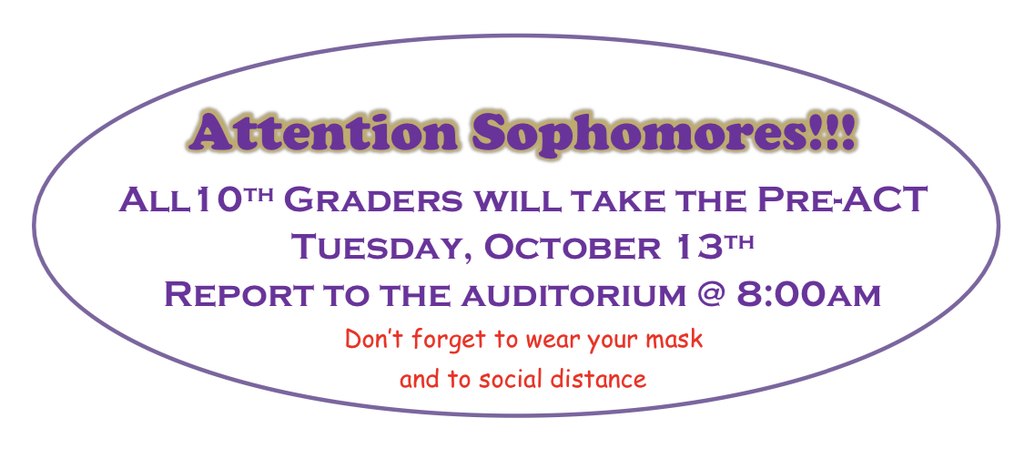 Fairfield High begins face-to-face instruction 10/13/20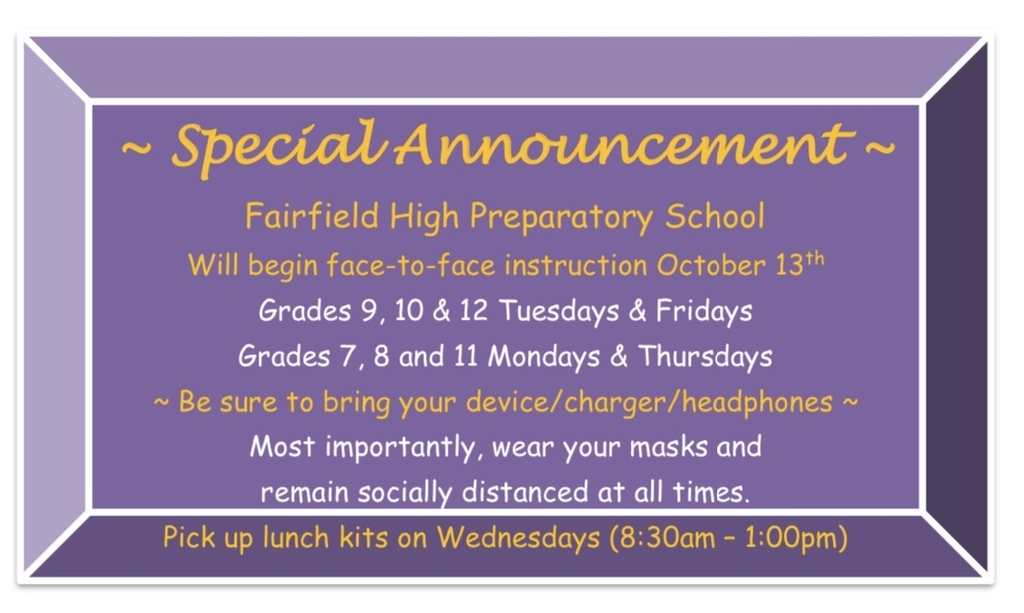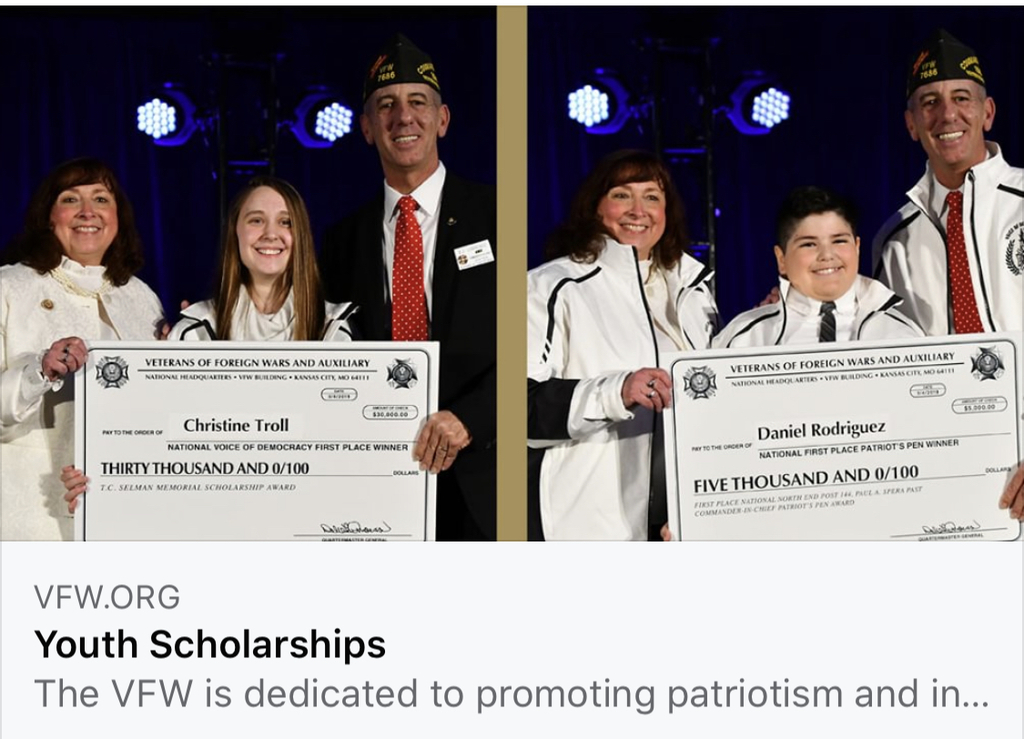 Fairfield High Preparatory School begins face-to-face instruction.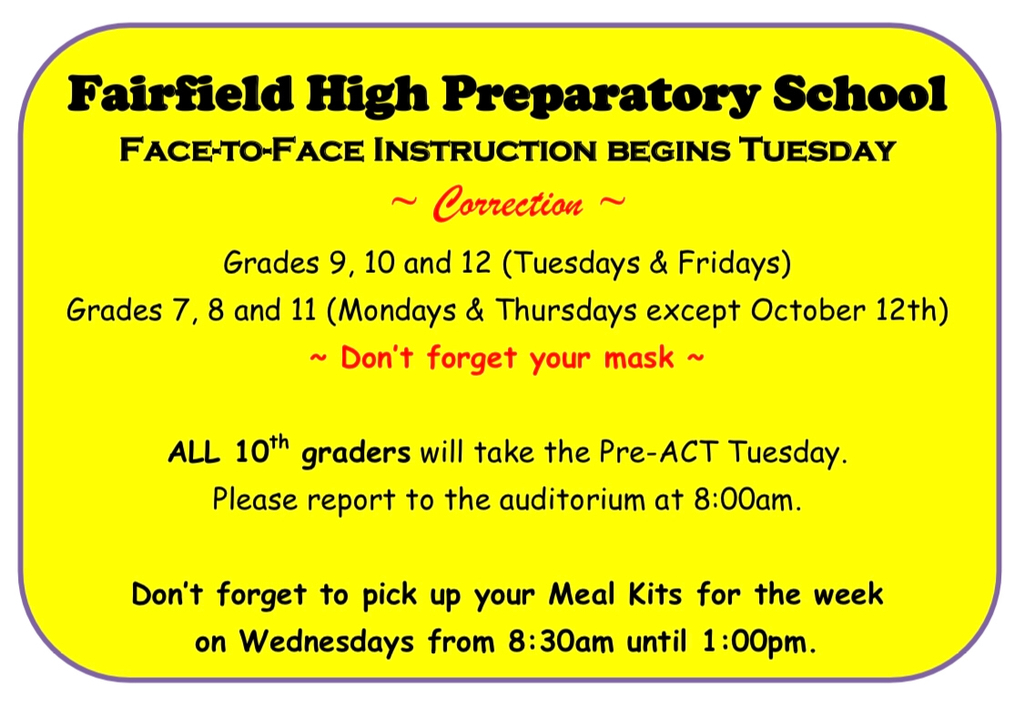 eLearning Day - October 12th


Game cancelled.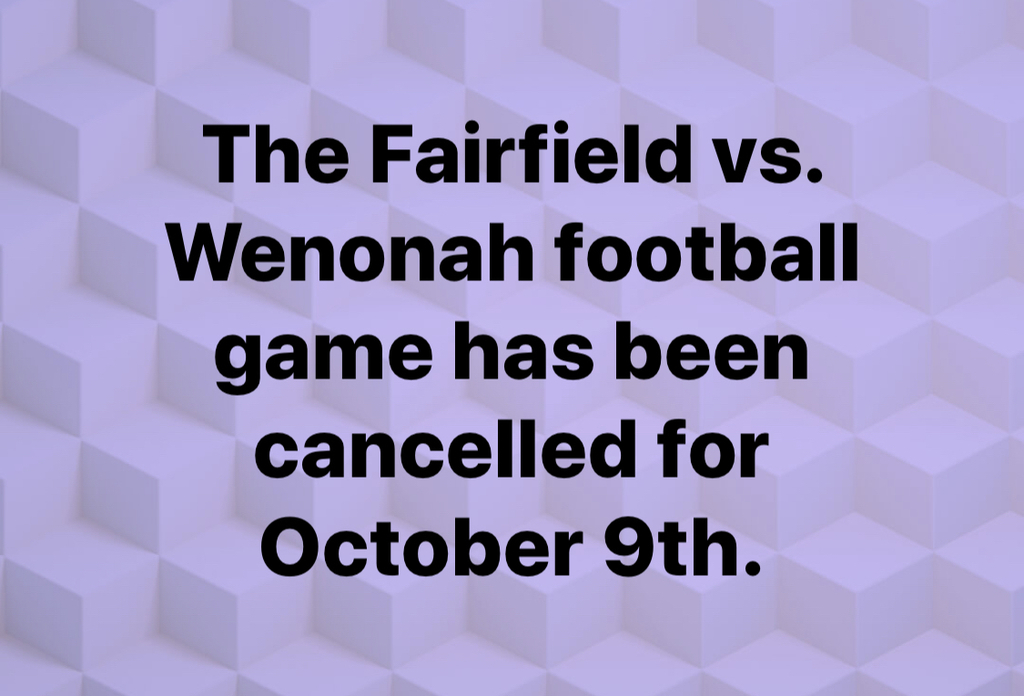 All 10th graders will take the PRE-ACT on Tuesday October 13th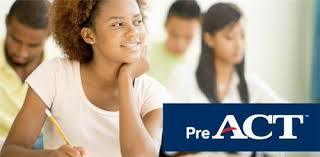 Cancelled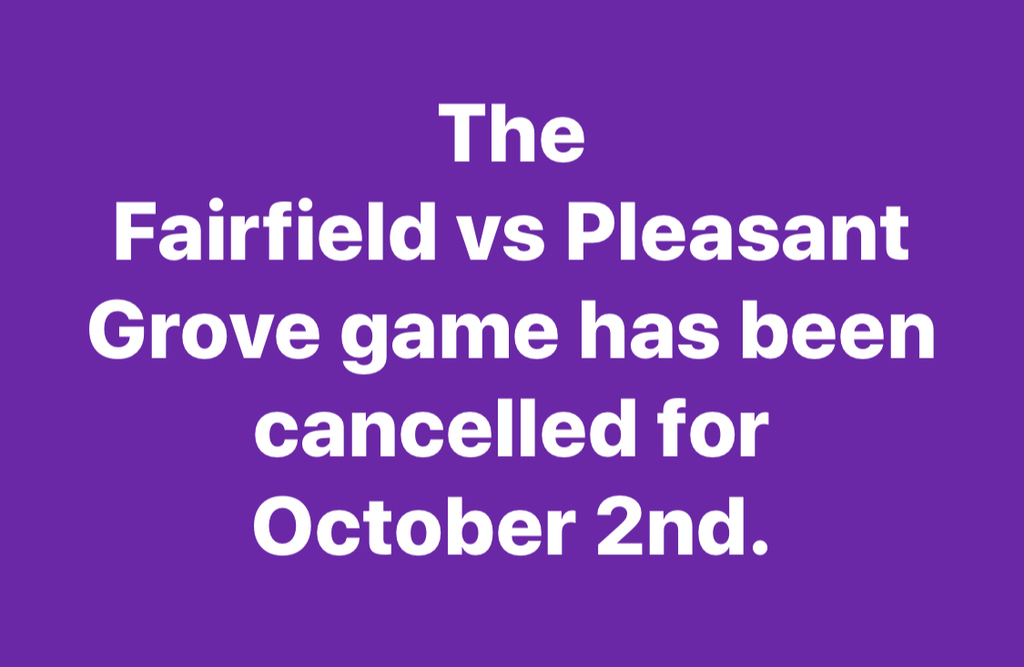 Reminder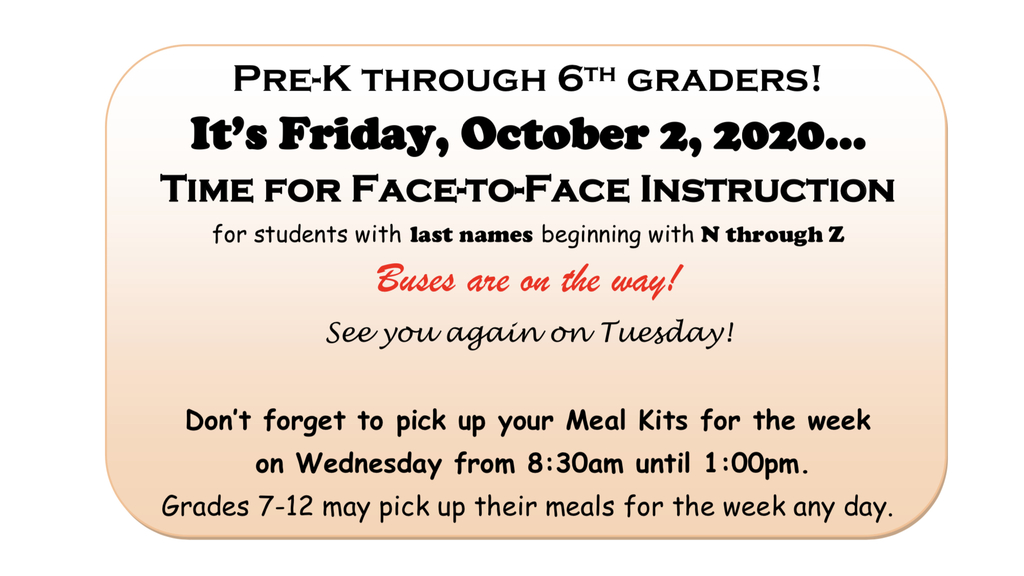 Reminder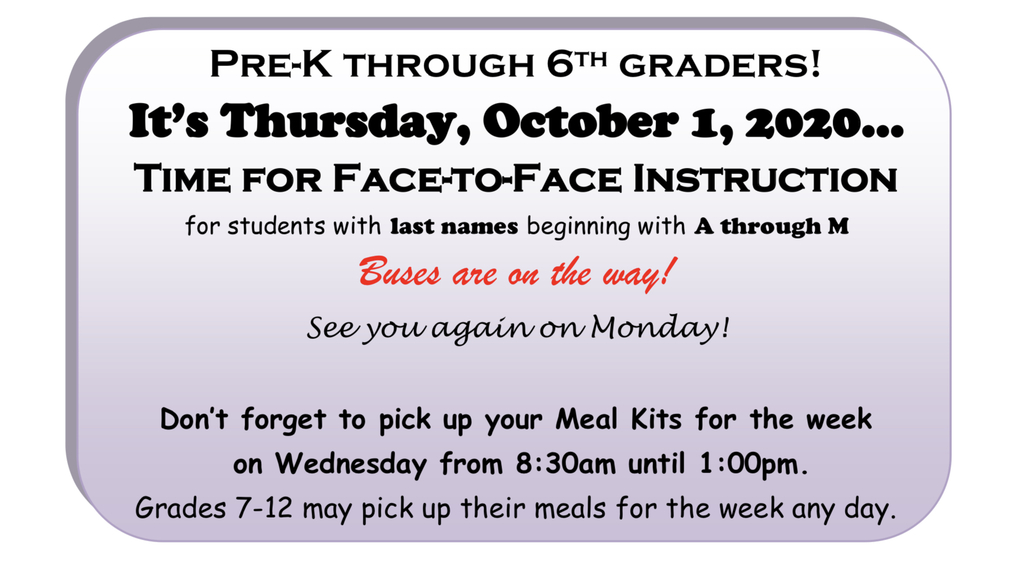 Reminder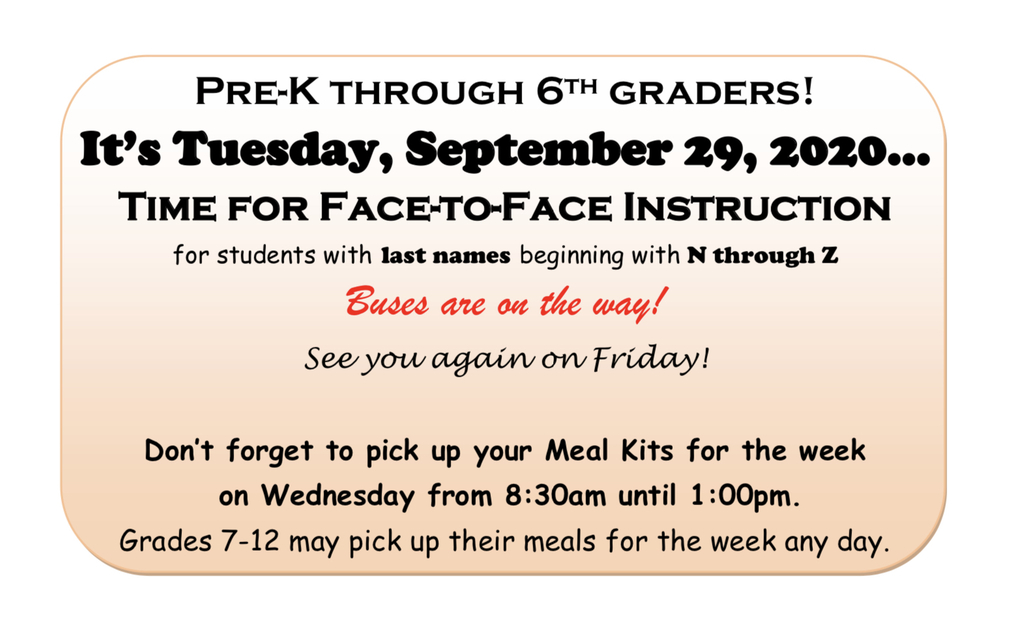 Pre-K through 6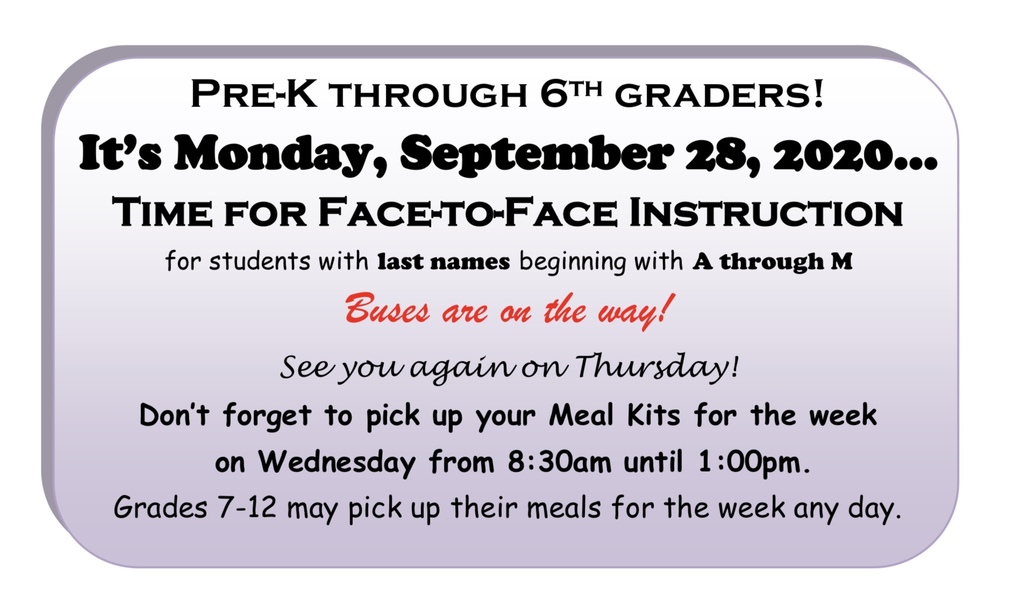 Come support the Fairfield Tigers! Our next football game is at John Carroll. Friday, September 18th @ 7pm.

Free Meals for all kids 18 and younger Curbside Pick-Up. September 8-December 18. 8:30am til 1:00pm. *Children DO NOT have to be enrolled in Fairfield City School System to participate.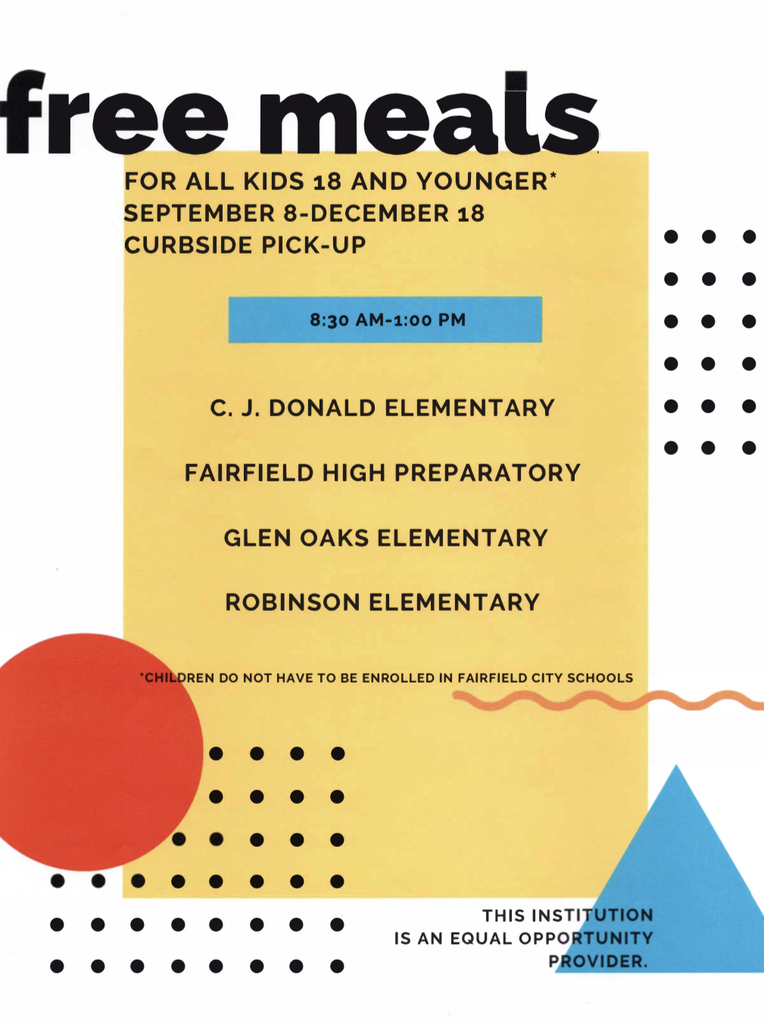 We will have planned a VIRTUAL Pep Rally to get excited about tomorrow's game against Parker. Log in to Facebook Live and help us get "hyped up" for our FIRST HOME GAME of the season and SENIOR NIGHT. As a district, we celebrate the hard work and dedication of our football team, band, cheerleaders, their coaches, directors, sponsors and parents. COVID has changed a lot. It's up to us to create as much normalcy as possible. See you on our district's Facebook page at 2:30pm as we GO LIVE!!!! Non-participants will not be allowed on campus for this event.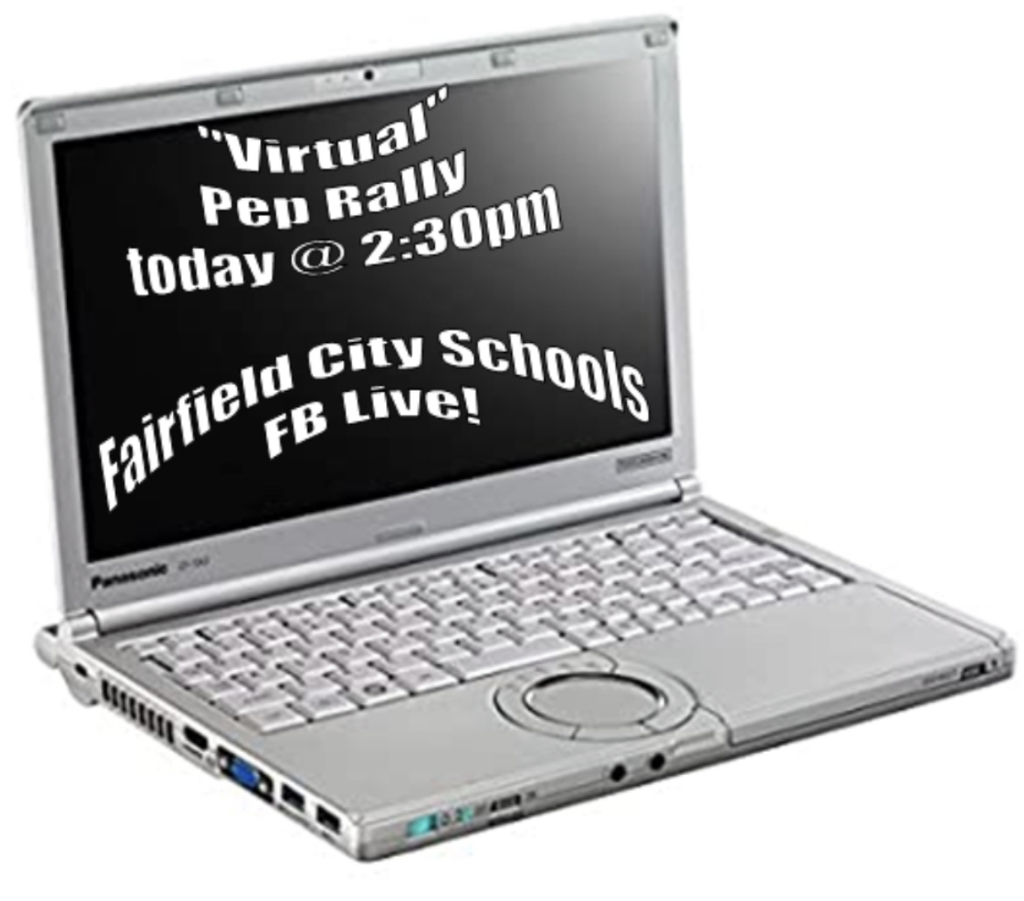 Announcement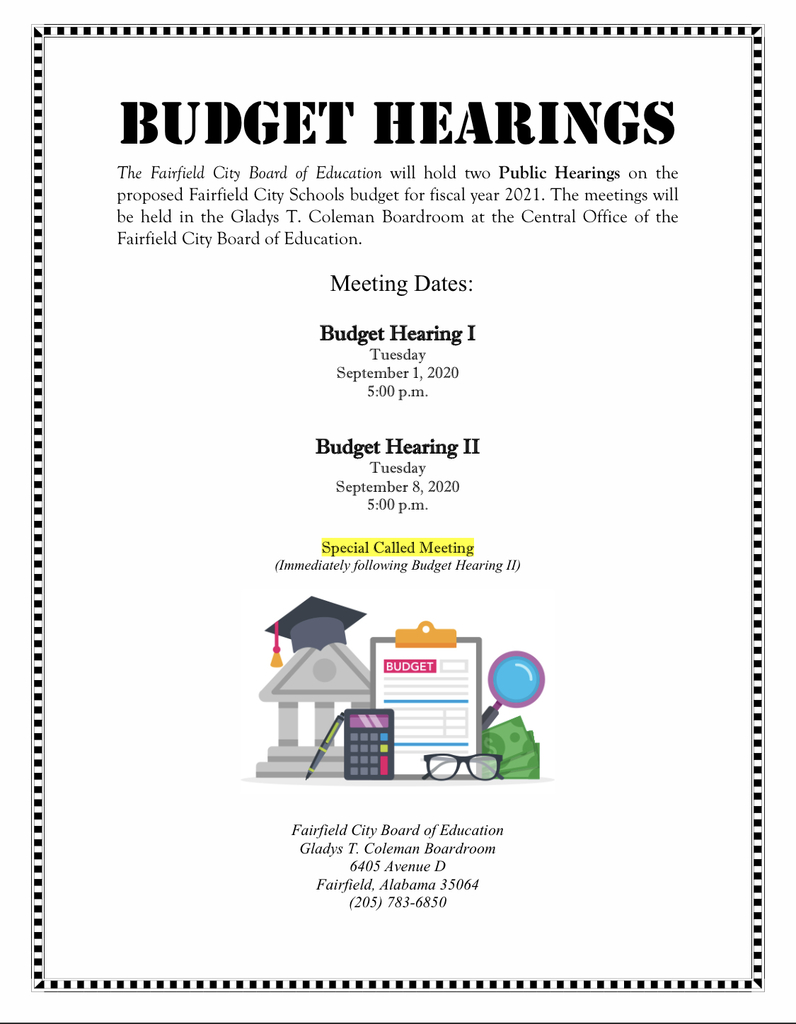 Fairfield High Preparatory 2020 Football Schedule. Go Tigers 🐅!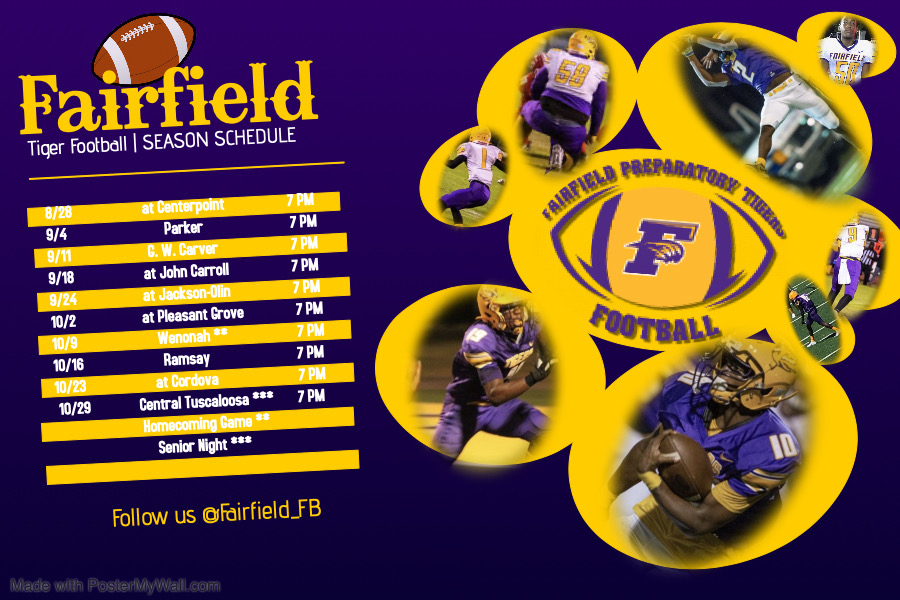 Meals are available to all students enrolled in Fairfield City Schools.

ANNOUNCEMENTS (1)School began this week. (2)Parents, if you and child did not report on your scheduled day, please do so today (Elementary til 6pm & high school til noon). We need to see each student. This is very, very important as we set the stage for virtual learning. Don't forget your masks. (2) EVERY STUDENT must be registered for school so bring your three proofs of residency and take care of that today. (3) Meal pickup is 8:30am until 11:30am