CASH4COLLEG is having FAFSA informational sessions from May 4th to May 8th. See image for details

It is graduation time! All members of the senior class of 2020, and parents, are invited to a virtual senior class meeting, Wednesday, May 6th at 2pm via Zoom. You must download the app to participate. It is free. Contact senior class advisor Ms. Sellers for more information.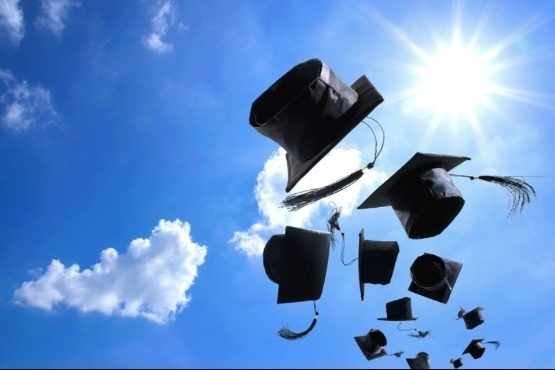 ATTENTION PARENTS AND SENIORS: No ACT or SAT required for college entrance for Universities in the state of Georgia.
Tigers are still here for your educational needs during crisis. We are here for you!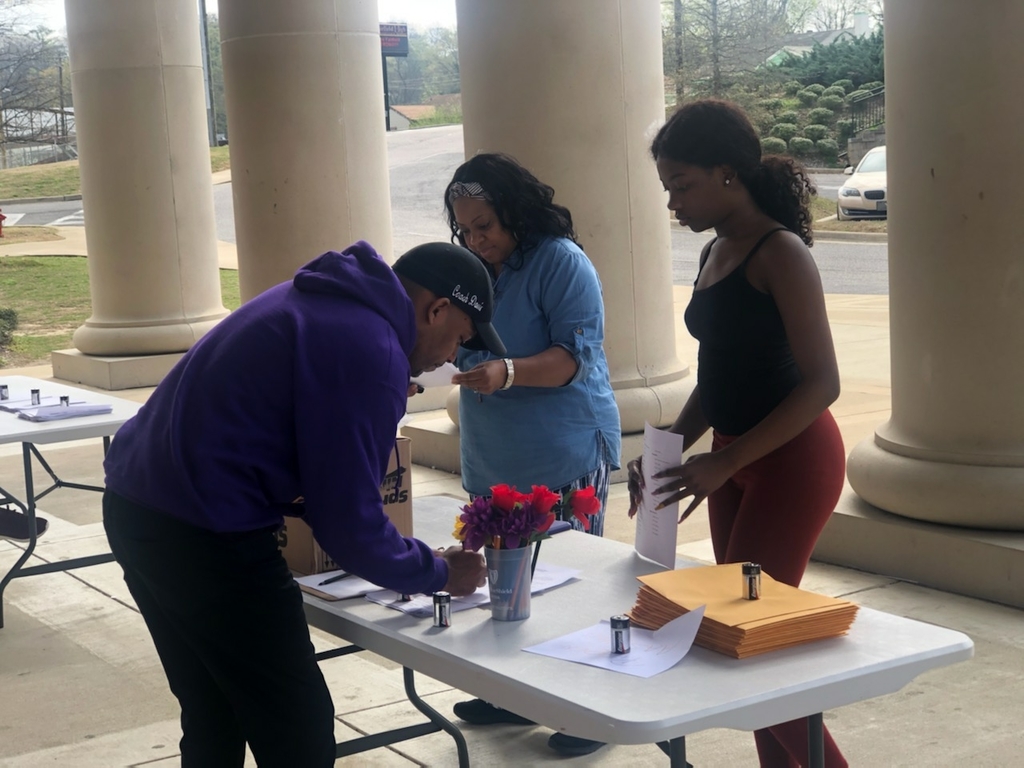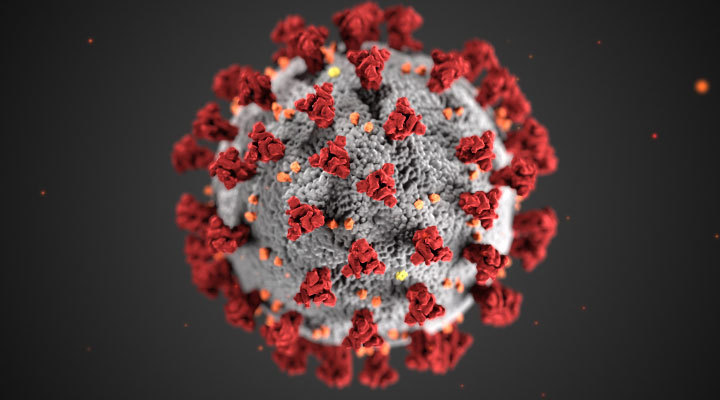 Gov. Ivey has declared a state of emergency due to the Coronavirus. ALL Alabama public schools will CLOSE from Thursday, March 19th through Friday, April 3rd. Parents, please begin planning ahead. We will provide more details and direction in the coming days. Please, be safe.

Today's championship parade is POSTPONED until further notice, as a safety precaution regarding COVID-19. The reception WILL take place at 1pm at the high school, per superintendent Dr. Thompson.
Today is the day! The 11th grade school day ACT is today. Please have your 11th grader to school on time. Keep them uplifted today. Let's Go Tigers!
Great Job!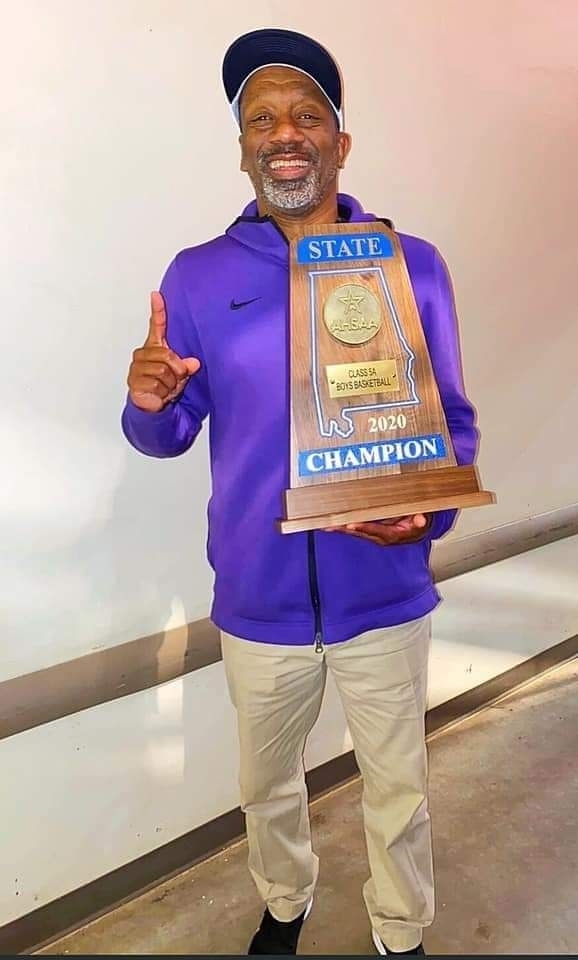 Tiger Basketball just made history!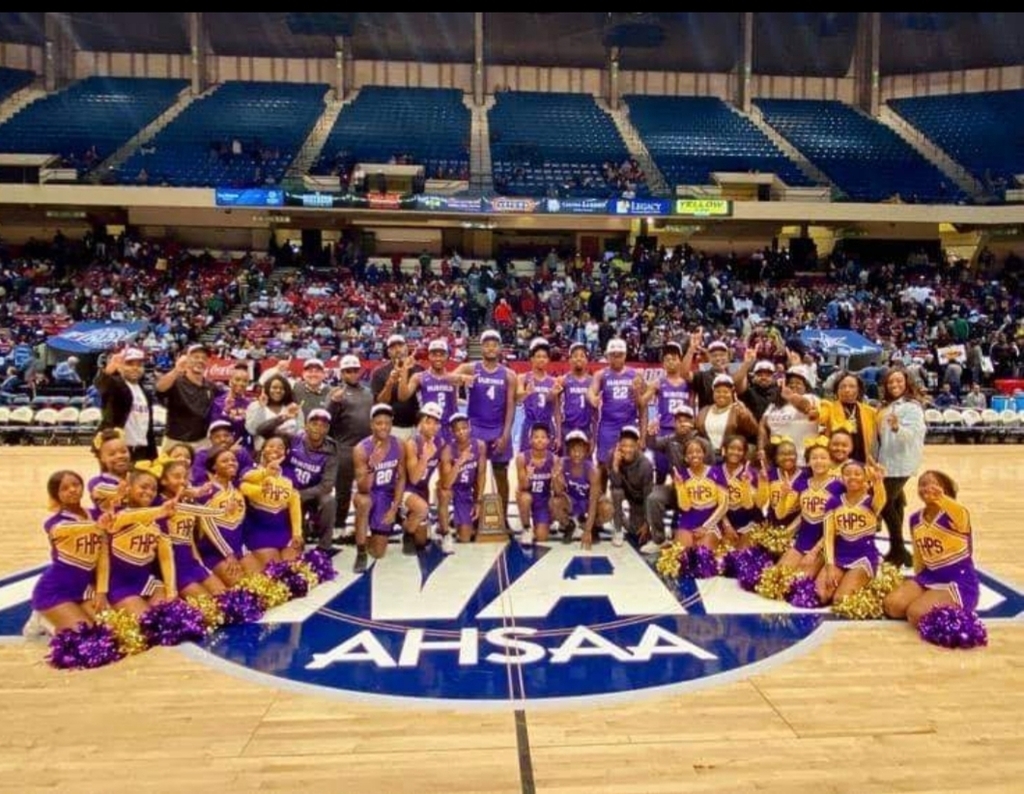 This is Tiger Nation!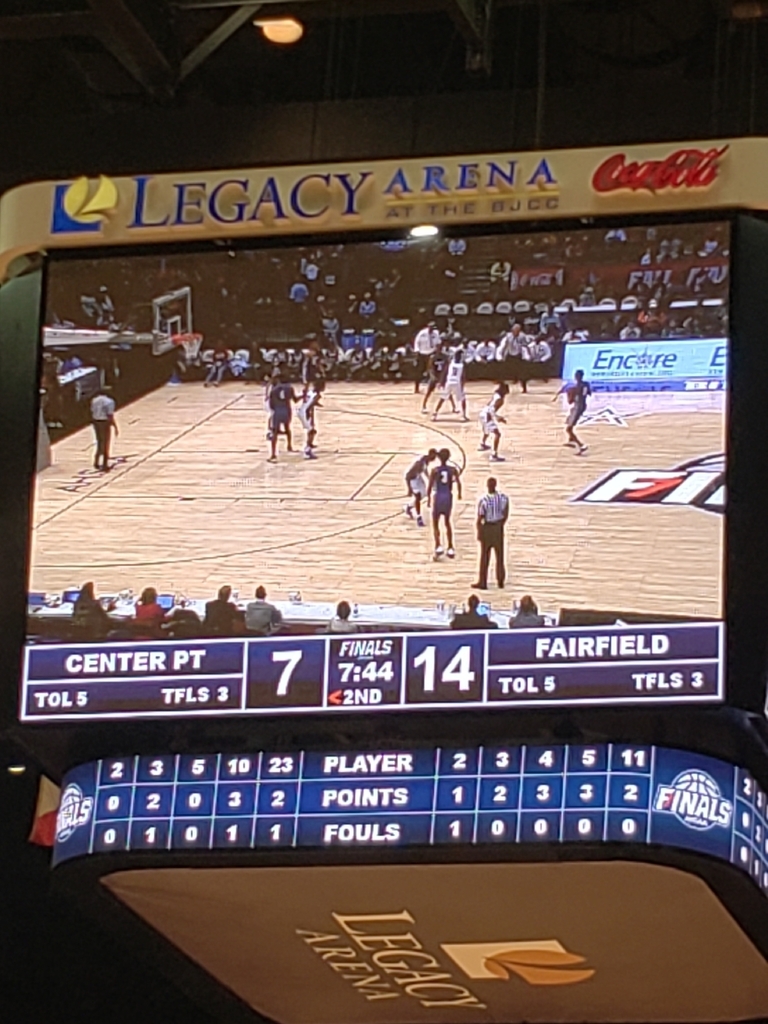 Teacher and Parent Portal (INOW) will be down from Friday 2/27/20 to Tuesday 2/27/20
We are still dancing! The Tigers will play for the championship on Saturday
Dancing Tigers!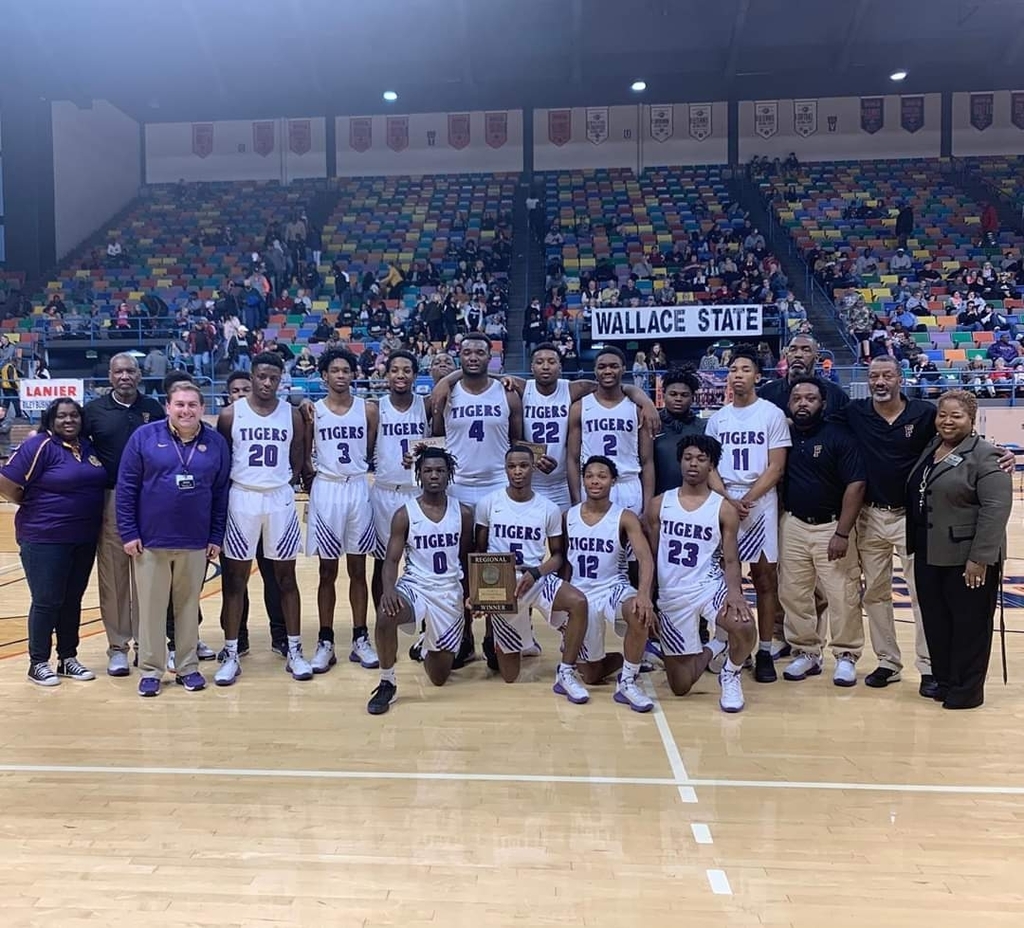 8 minutes away from Final 4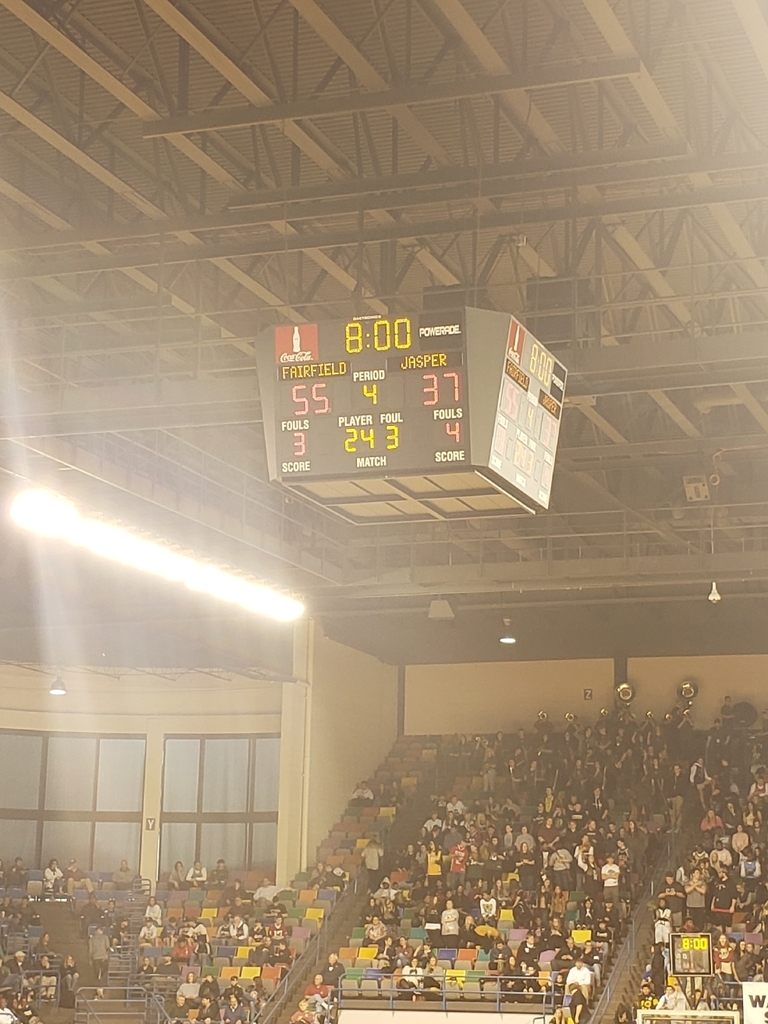 We also won the halftime competition!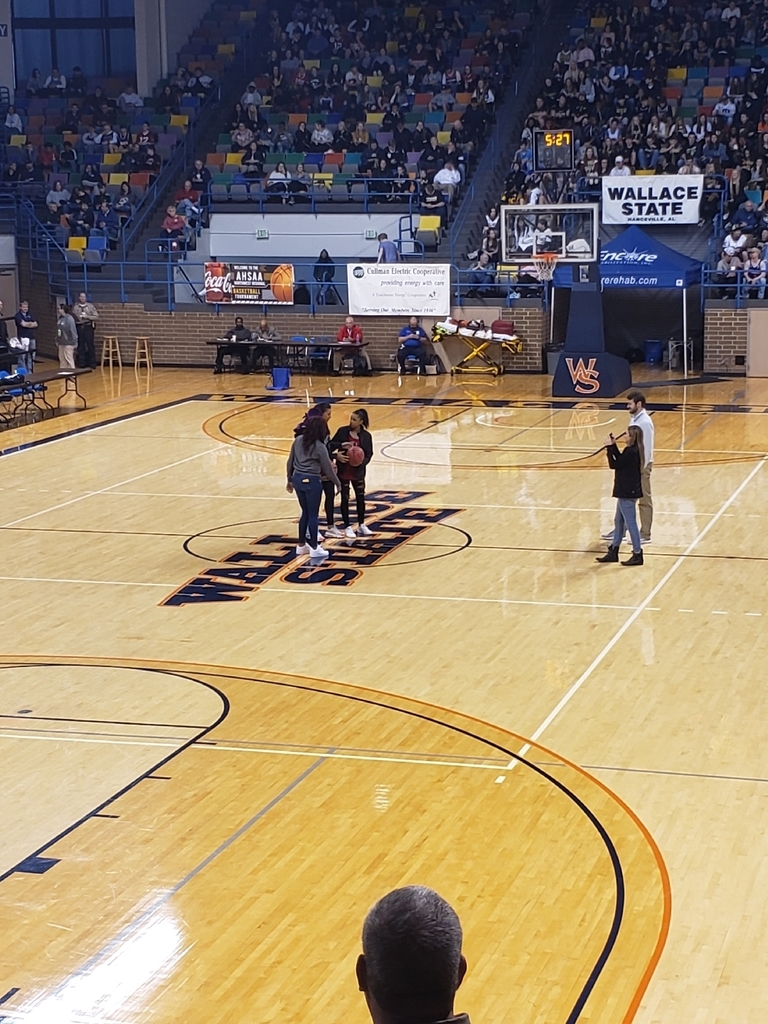 UP 18 AT THE HALF
The hunt is on!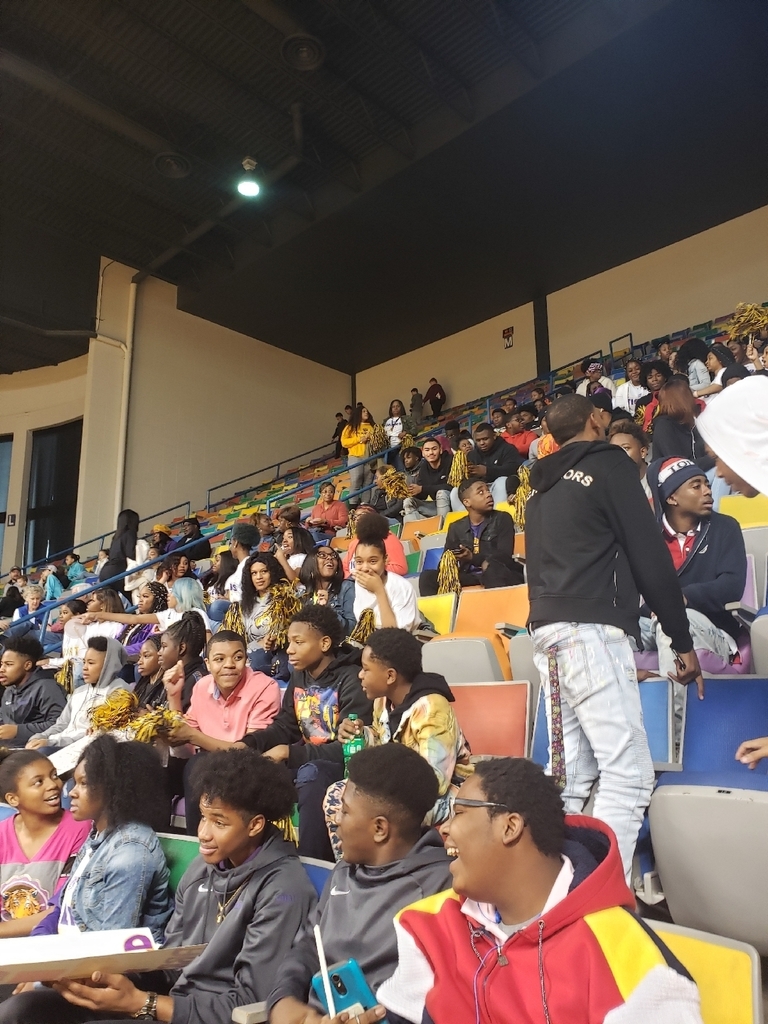 Tiger Nation Stand Up!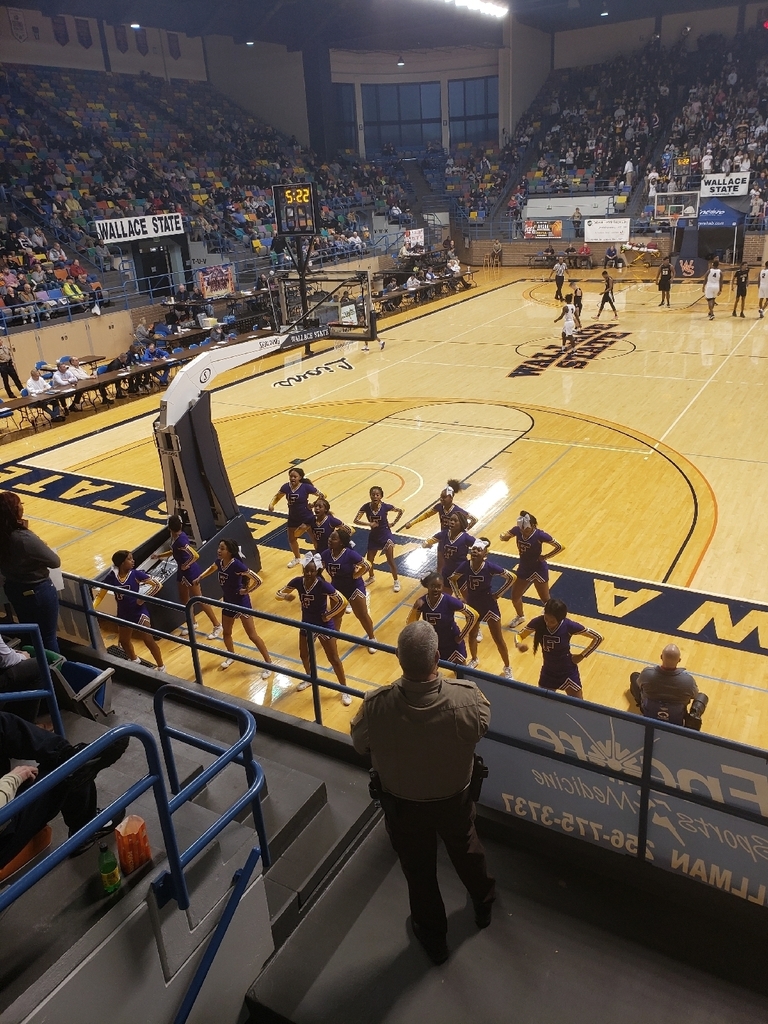 After 1 the Tigers are up 10