Let us help your child get READY for the next academic school year! Mondays thru Thursdays starting June 5th, 2023 until June 29th, 2023 from 8:30am until 2:30pm!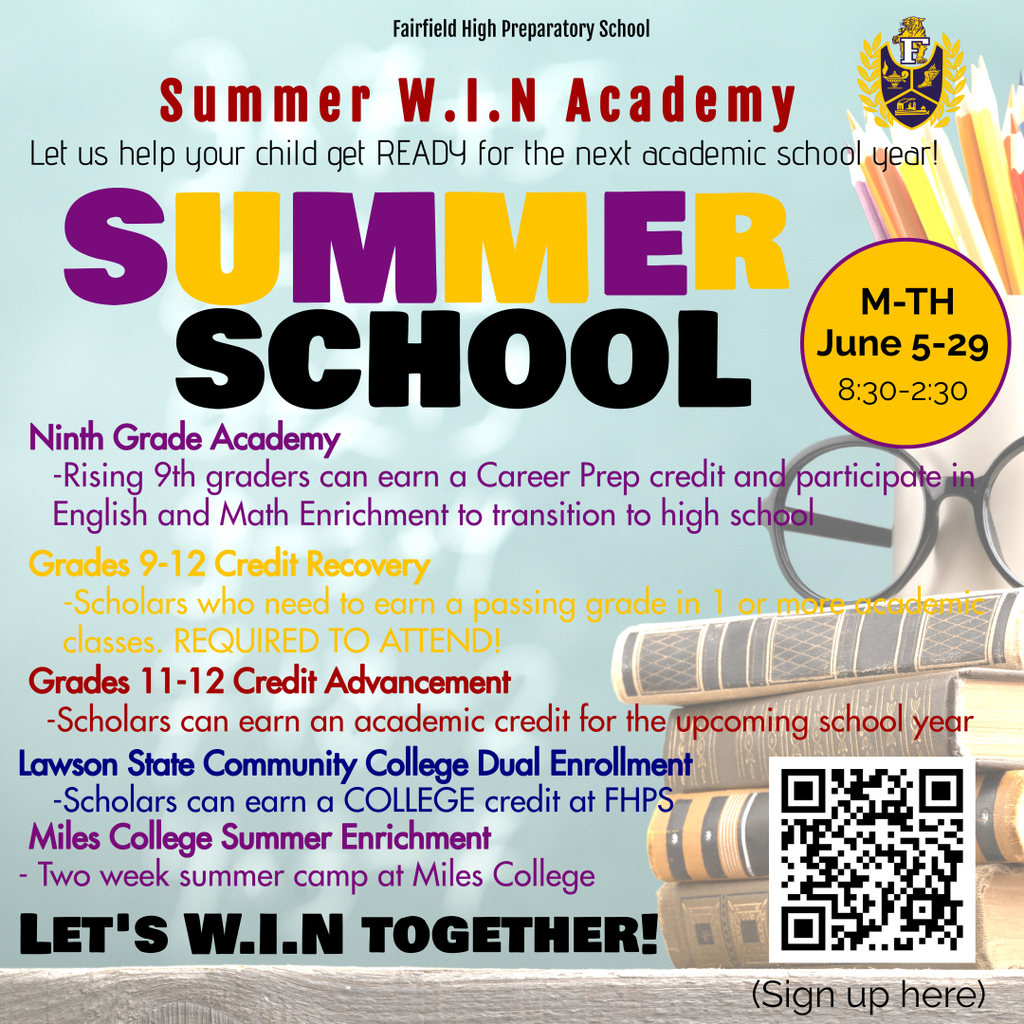 No School Monday, May 29th, 2023! Happy Memorial Day! School and Office will be closed!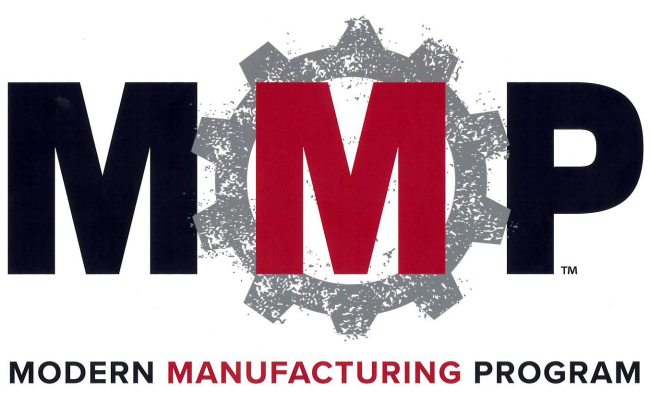 Final Exam Week is Tuesday, May 23rd, 2023 thru Thursday, May 25th, 2023!

Spring Game vs Dallas County @ 6pm @ FHPS

Its GRADUATION DAY! Congratulations to the C/O 2023! Graduation is at Birmingham CrossPlex and will began at 6pm!

E-Learning Day Today! No School!

C/O 2023 Baccalaureate will be Sunday, May 7th, 2023 @ 3pm @ FHPS in the Fine Arts Auditorium!

We apologize for any inconvenience this may cause Thursday & Friday Bus 14-05 will not be available! Parents May choose to drop off and/or pick up their children. Remaining buses will run 45 - 55 minutes late!​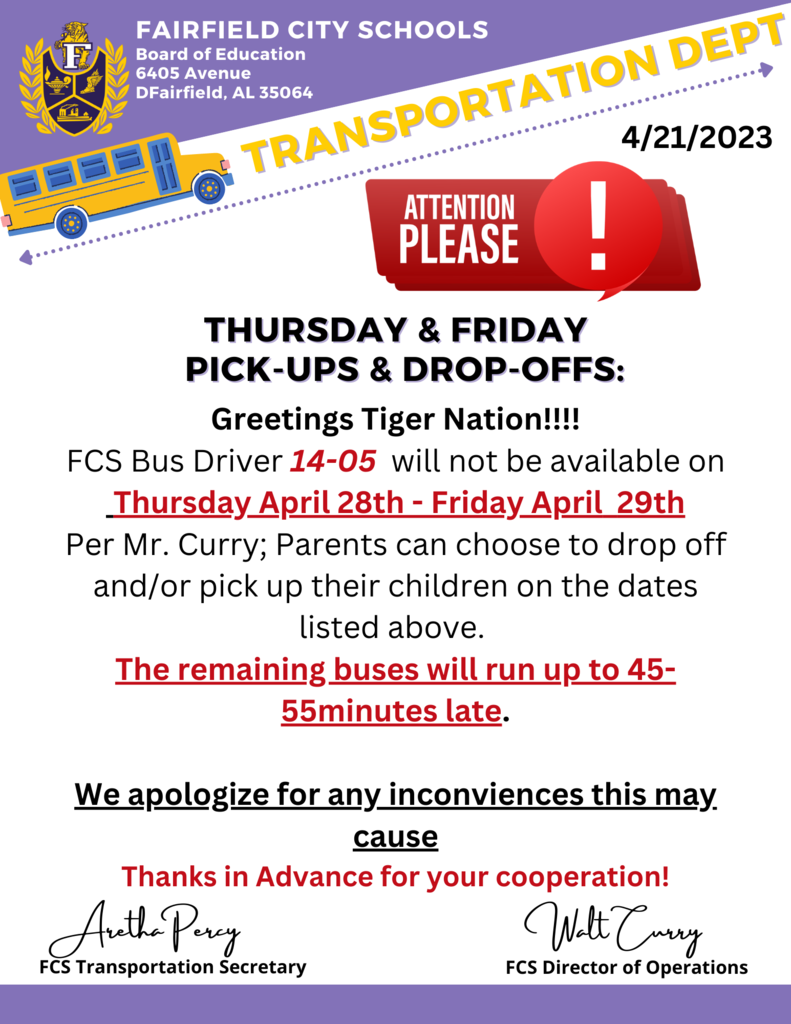 Its PROM Day!

Progress Reports will be issued TODAY!

FHPS will take the ASVAB on Thursday, April 13th, 2023

No School Friday, April 7th, 2023 in observance of Good Friday! Happy Resurrection Weekend!

National Honor Society & BETA Club induction Ceremony will be Tuesday, April 4th, 2023 @ 10am in FHPS Fine Arts Theatre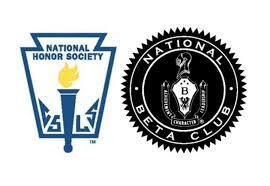 Its SPRING BREAK! Take this time to relax and prepare for the last 2 months of the 2022-2023 school year! Have fun and most importantly STAY SAFE! We love you and ain't nothing you can do about it!

Report Cards will be issued Friday, March 24th, 2023!

Parent Night March 16th, 2023 5:30pm until 6:30pm! Free DINNER to 1st 50 Families!

Spring Break is March 27th 2023 thru March 31st, 2023!

We will have E-Learning Day on Tuesday, March 14th, 2023 for 9th, 10th, & 12th Grade Only! 11th Grader will report to school to take the ACT!

E-Learning Day will b e Thursday, February 23, 2023! No School!