Fairfield City Schools Virtual Academy. Now Enrolling Grades K-12 Independent Learning with ACELLUS CYBRSCHOOL Apply today! Start Tomorrow! Based on application approval. Apply online
https://www.fairfieldschoolsystem.com/

Financial Aid Informational Meeting with Lawson State Community College Representative Fairfield High Preparatory School September 16, 2021 @10:00 a.m. in the Fine Arts Building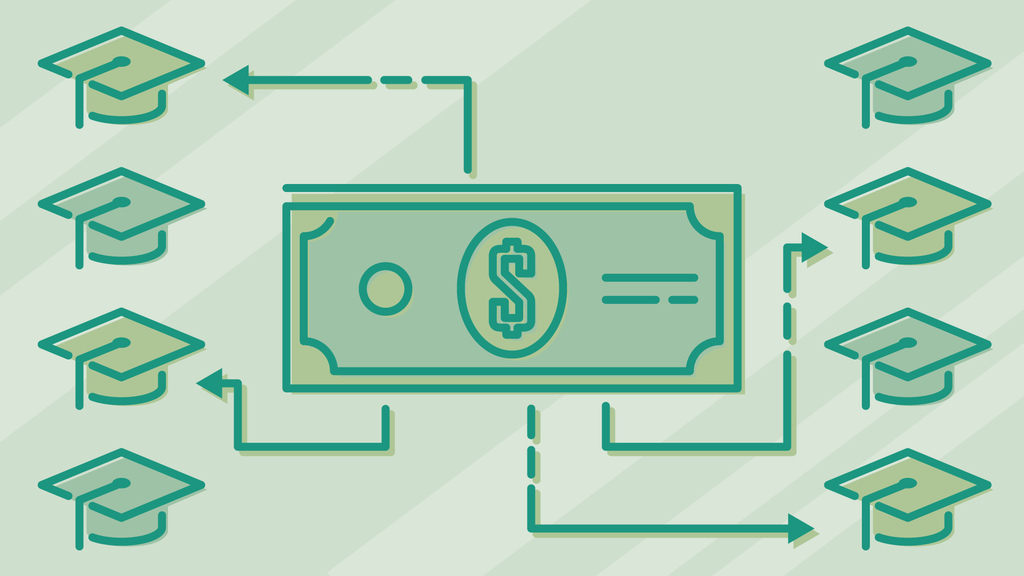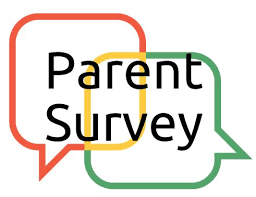 Final Exams Week For Grades 7th - 11th May 17th - 21th May 17th A - Day 1st & 3rd periods May 18th A-Day 2nd & 4th periods May 19th B-Day 1st & 3rd periods May 20th B-Day 2nd & 4th periods May 21st - Make-up day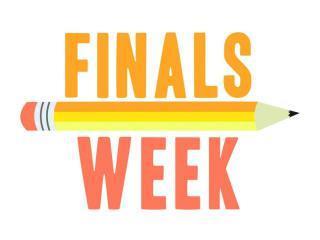 SENIOR PARENT MEETING NORA HILL MONDAY, APRIL 26, 2021 Nora Hill is inviting you to a scheduled Zoom meeting. Topics: Senior Fees Senior Week Senior Dinner Graduation Topic: Class of 2021 Senior Parent Meeting Time: Apr 28, 2021 05:00 PM Central Time (US and Canada) Join Zoom Meeting
https://us02web.zoom.us/j/8629
... Meeting ID: 862 9735 1614 Passcode: mp55wd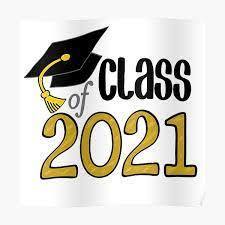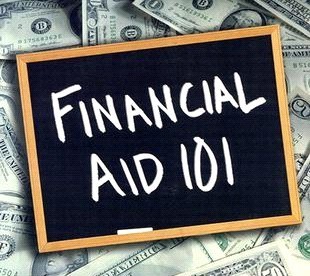 All 10th graders will take the PRE-ACT on Tuesday October 13th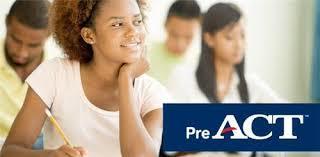 Do you want to continue Virtually or Resume school Traditionally at FHPS? Click on the link in the News Section

Fairfield High Preparatory School 2020 Football Schedule. GO TIGERS 🐅!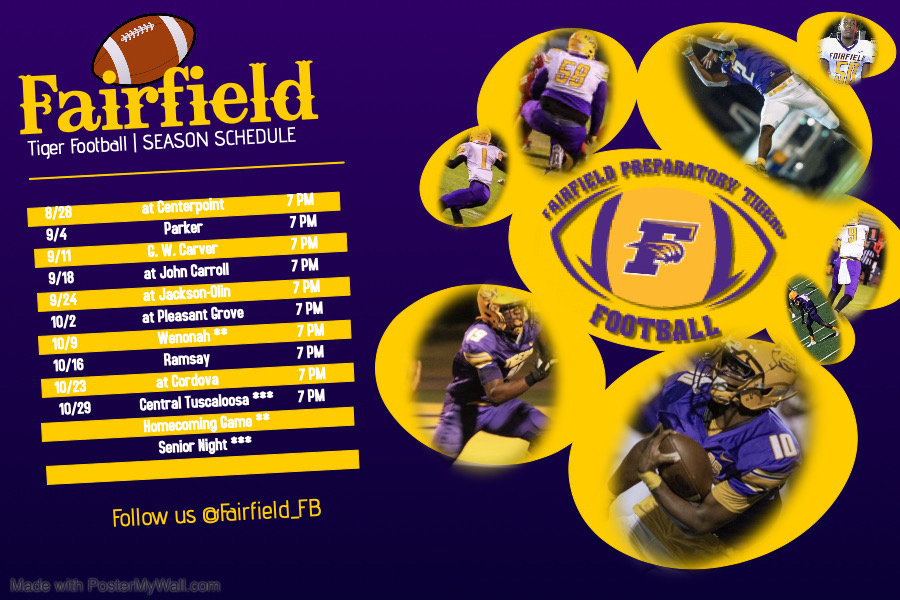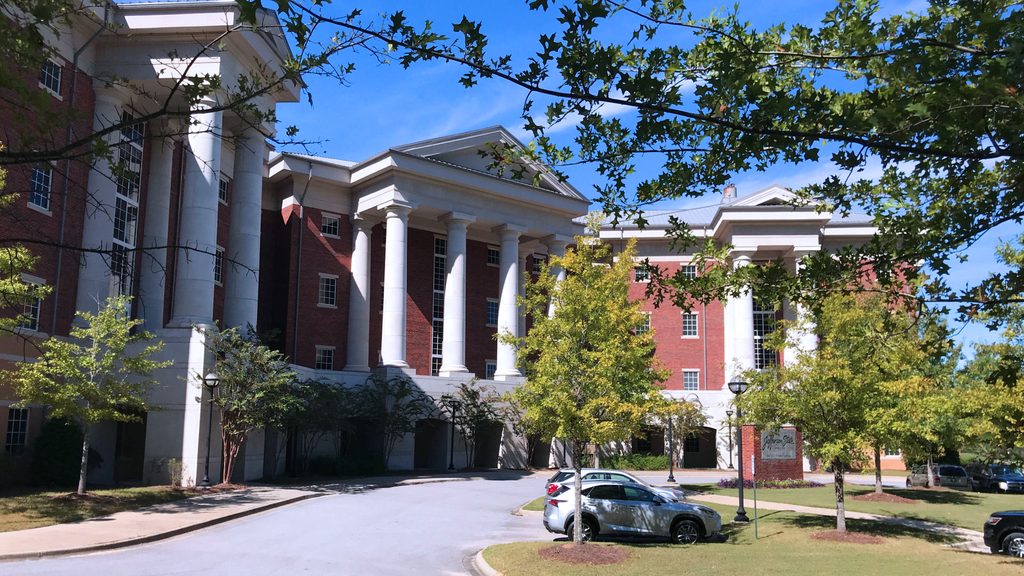 Reminder: Please complete your Advance Course Survey and 2020-2021 Course Selection Survey online by May 21, 2020. If your survey is not complete we will build your schedule without your input.

CASH4COLLEG is having FAFSA informational sessions from May 4th to May 8th. See image for details

It is graduation time! All members of the senior class of 2020, and parents, are invited to a virtual senior class meeting, Wednesday, May 6th at 2pm via Zoom. You must download the app to participate. It is free. Contact senior class advisor Ms. Sellers for more information.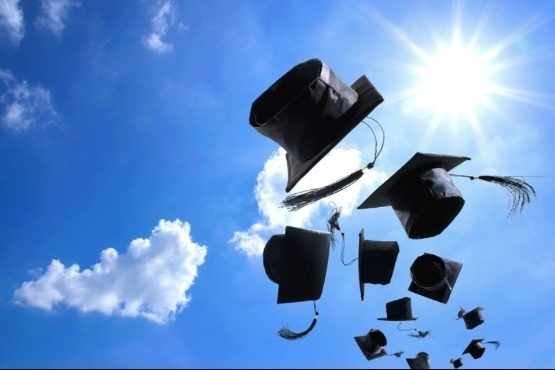 ATTENTION PARENTS AND SENIORS: No ACT or SAT required for college entrance for Universities in the state of Georgia.
Tigers are still here for your educational needs during crisis. We are here for you!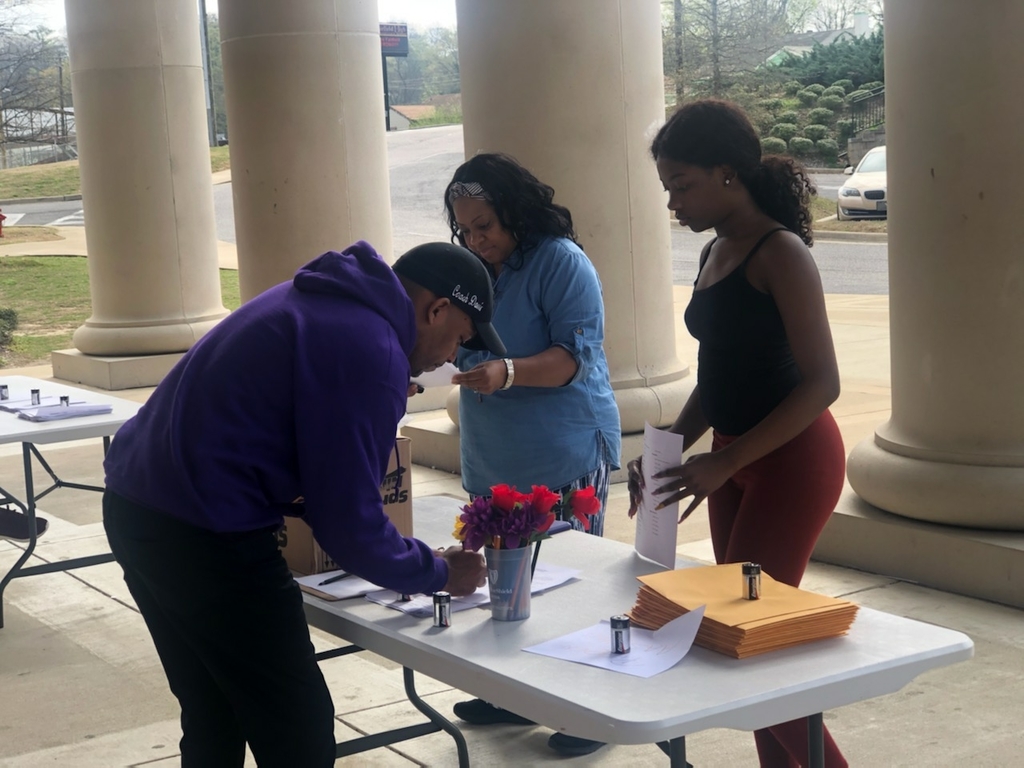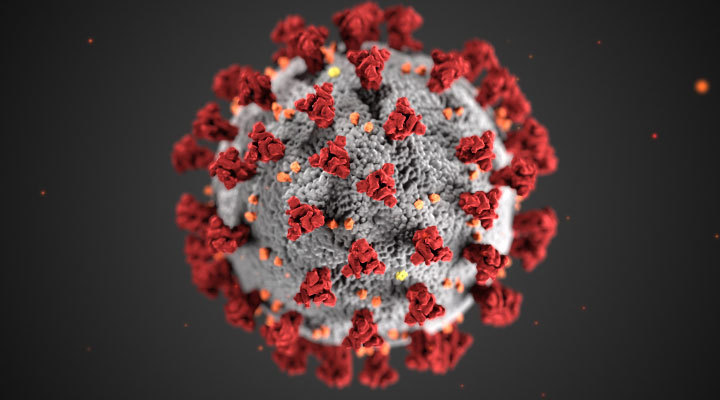 Gov. Ivey has declared a state of emergency due to the Coronavirus. ALL Alabama public schools will CLOSE from Thursday, March 19th through Friday, April 3rd. Parents, please begin planning ahead. We will provide more details and direction in the coming days. Please, be safe.