It's Homecoming @ FHPS! Remember Homecoming Week starts Monday, October 17th and will last until Friday, October 21st! The homecoming theme is "Let the MAGIC Begin"!

CTSO National Honor Society 1st Induction will be Wednesday, November 16th, 2022 @ 10am in the FHPS Atrium. We will be inducting our CTSO students in the Career & Technical Student Organizations National Honor Society as well as inducting all officer candidates for the various CTSO Programs. Please feel free to join us for this momentous occasion.


Away football tomorrow FHPS vs Wenonah @ Wenonah @ 7pm! Come out to support our tigers against the dragons @ Wenonah High School!

The Fairfield HOSA: Future Health Professionals Club will be hosting a Red Cross Blood Drive on Thursday, October 20, 2022 beginning at 8:30 am. It will be held in the FHPS Atrium. If you wish to donate blood and save a life, please schedule an appointment!

It's almost time! Homecoming Week is October 17th - October 21st , 2022! Here is the list of activities and days planned for Homecoming Week!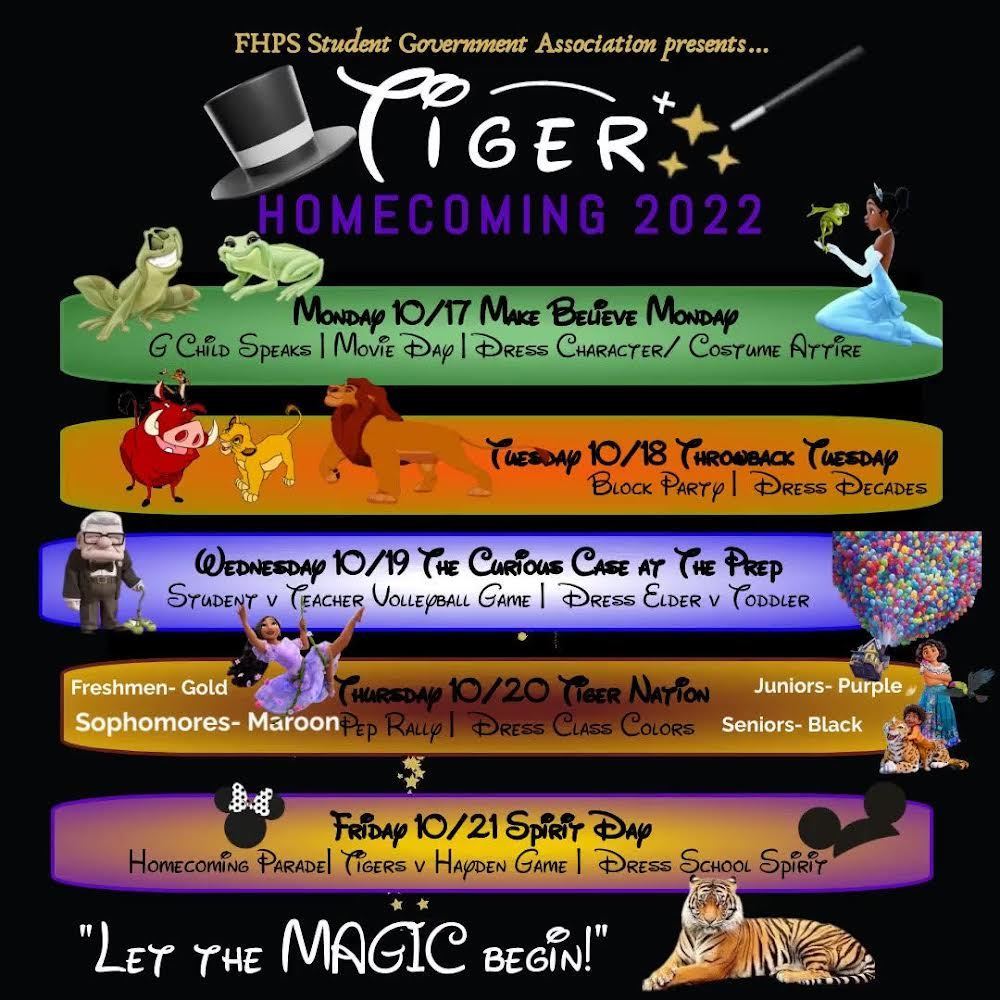 Congratulations FHPS Volleyball JV and Varsity on defeating Tarrant for Senior Night on last night!

Its Senior Night @ The Prep! Come out to support our SENIOR football players as well as our SENIOR cheerleaders tonight as we play Pleasant Grove @ 7pm!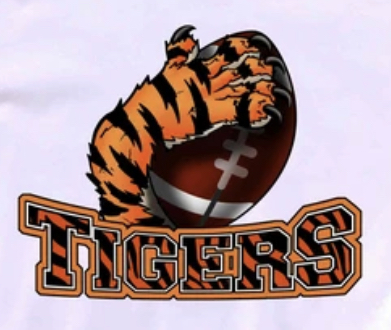 Join us Friday, October 7th, 2022 for FHPS Football SENIOR NIGHT! FHPS vs Pleasant Grove @ FHPS!

Join us tonight for Volleyball SENIOR NIGHT! Tonight is C/O 2023 last home Volleyball game! FHPS vs Tarrant @ FHPS!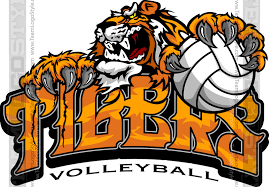 Today is Senior Installation! Congratulations C/O 2023 you are officially Seniors!

Congratulations FHPS Volleyball team on winning against Holy Family 3-0 last night

Early Dismissal Monday, September 19th, 2022 @ 12:30pm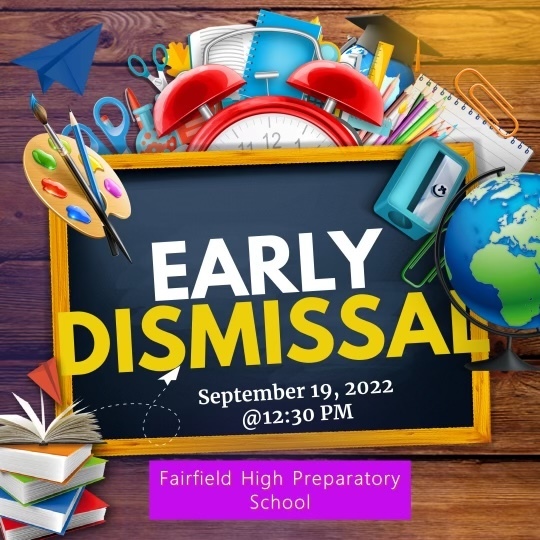 FHPS JV Football vs Huffman JV @ FHPS @ 6pm Today

Volleyball Tri-Match Today vs Carver & Pinson @ Carver

FHPS Volleyball Game Today vs Parker @ FHPS

School will be CLOSED for Labor Day on Monday, September 5th, 2022!

Open House will be Thursday, September 8th, 2022 5:00pm - 6:15pm
Coming up...Fairfield Citywide Back to School Jamboree. Free school supplies, community resources, vendors, free food, more!!! July 30 | 10am-2pm | Fairfield Community Center Gym. For more info, contact Maria Hatch @ (205) 233-5140.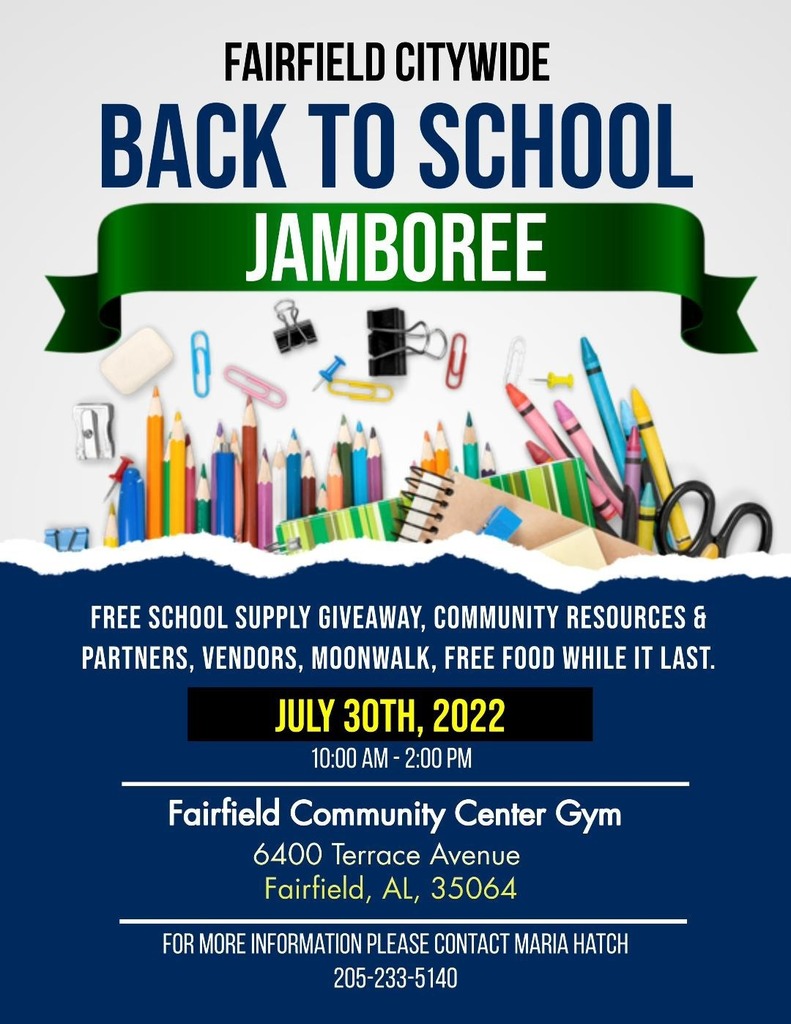 ACAP Tutorials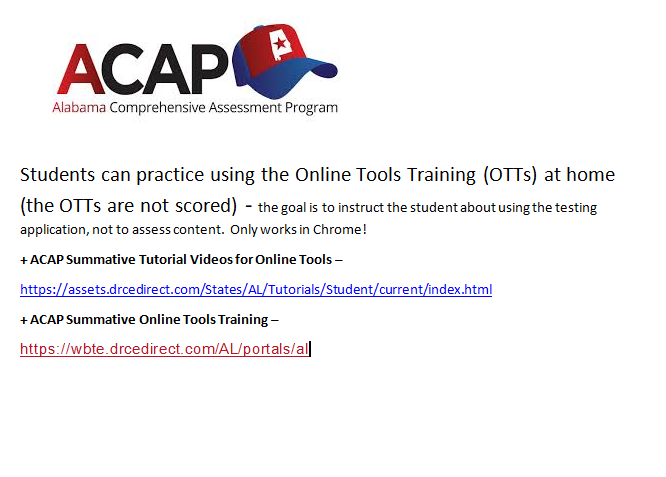 Test Taking Tips