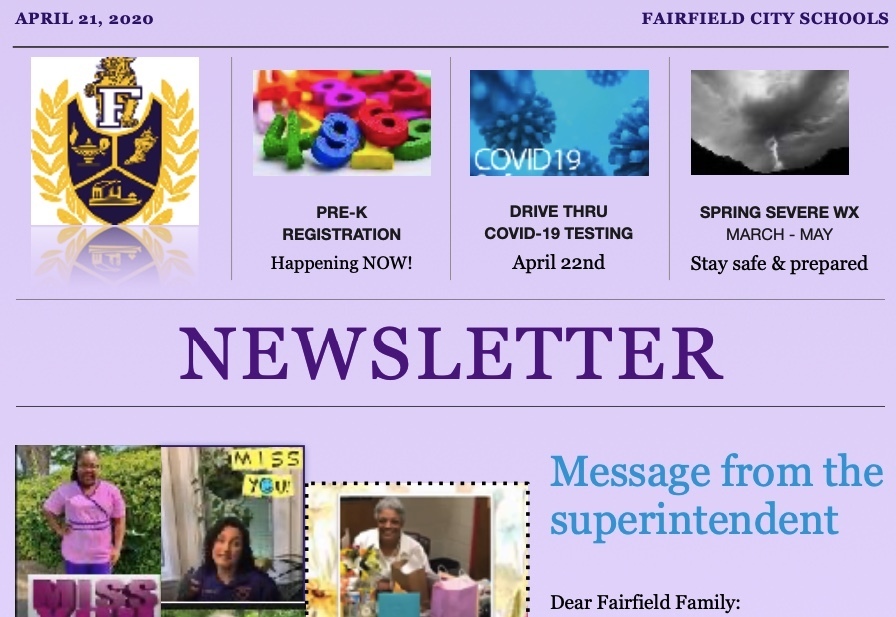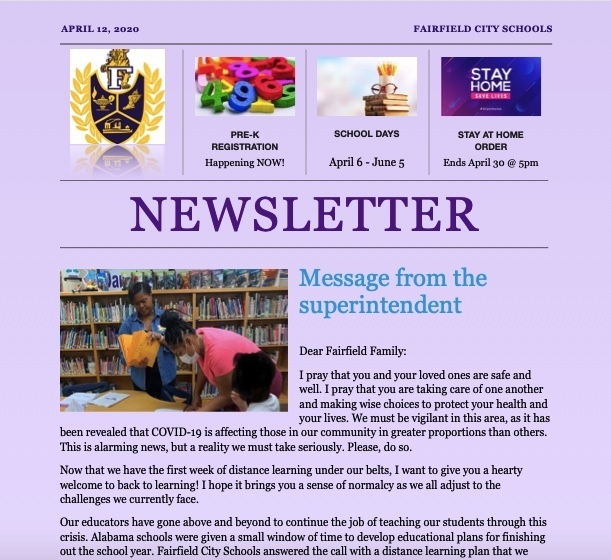 Unfortunately, Monday's Parade has been cancelled. Please stay safe.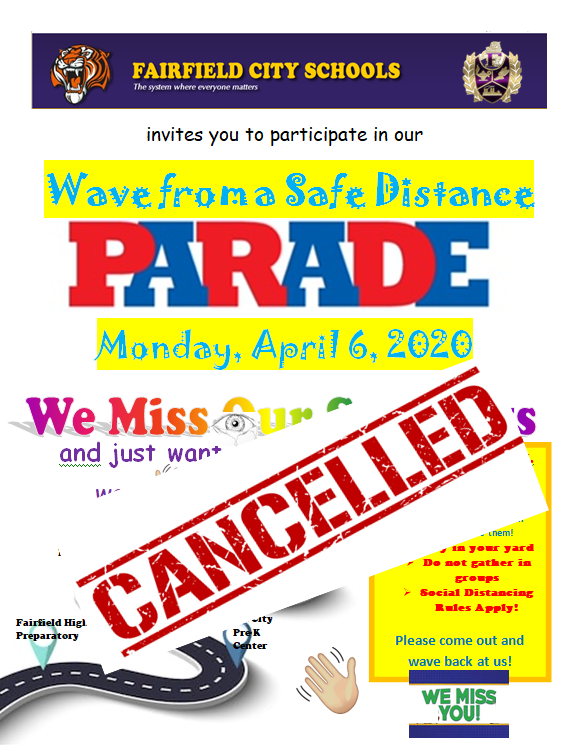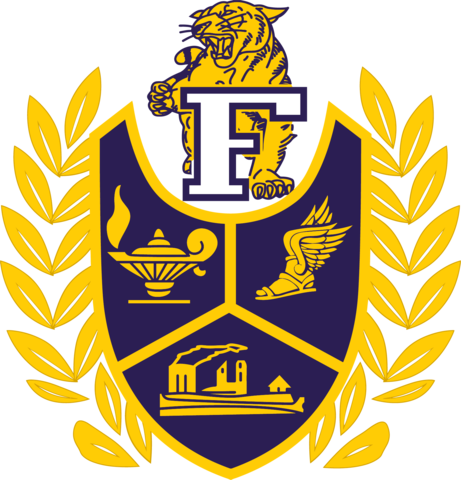 Fairfield City School System needs you to complete the eLearning Technology Inventory Survey. Please complete one per household. Thank you and continue to be safe.
https://tinyurl.com/r8eueje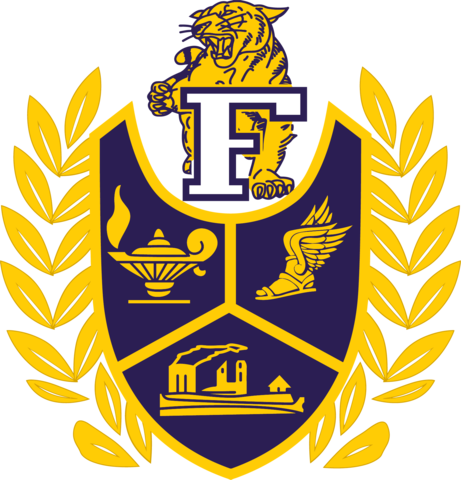 COVID 19 UPDATE: Although we are scheduled for Spring Break, we still have been advised to limit our contact. Please parents and students adhere to the warnings. Stay quarantined and limit physical contact as much as possible.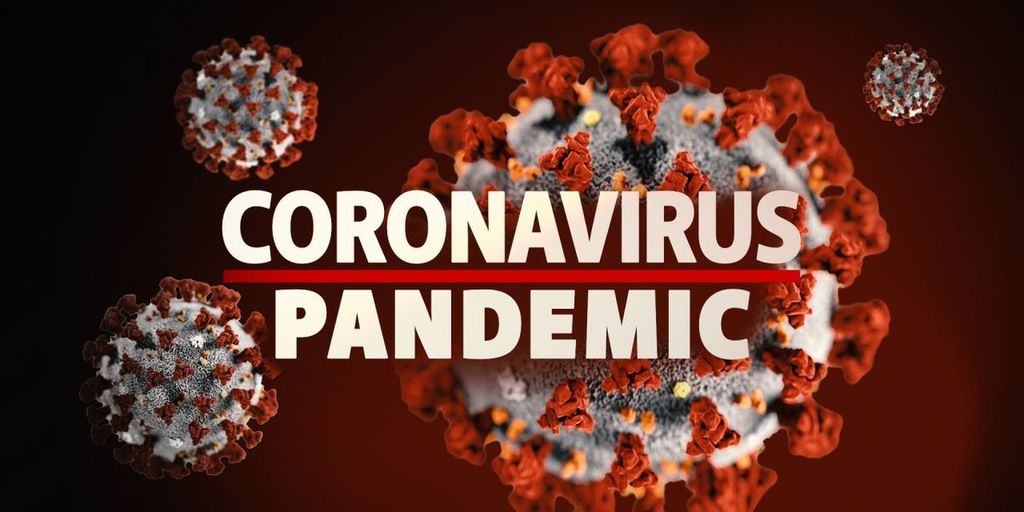 Complete your 2020 United States Census form and return as soon as possible! Our numbers count!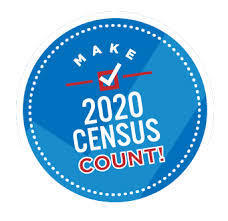 The Child Nutrition Program at Glen Oaks Elementary was ready to serve meals today.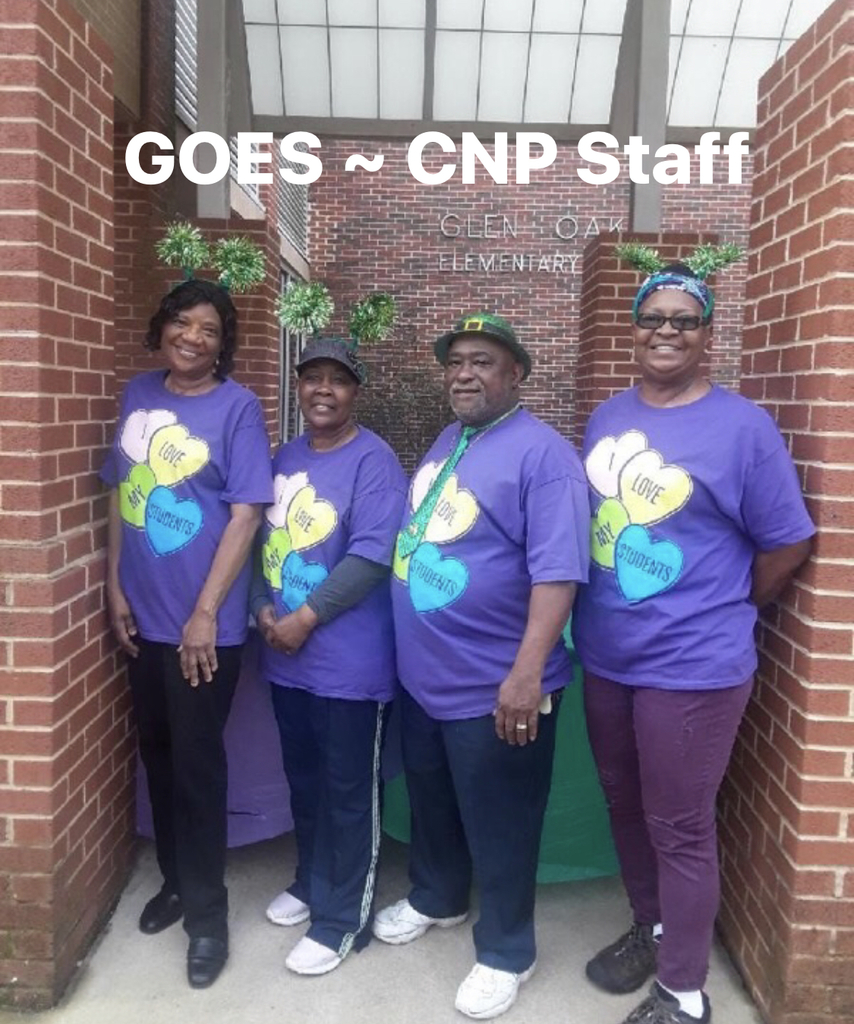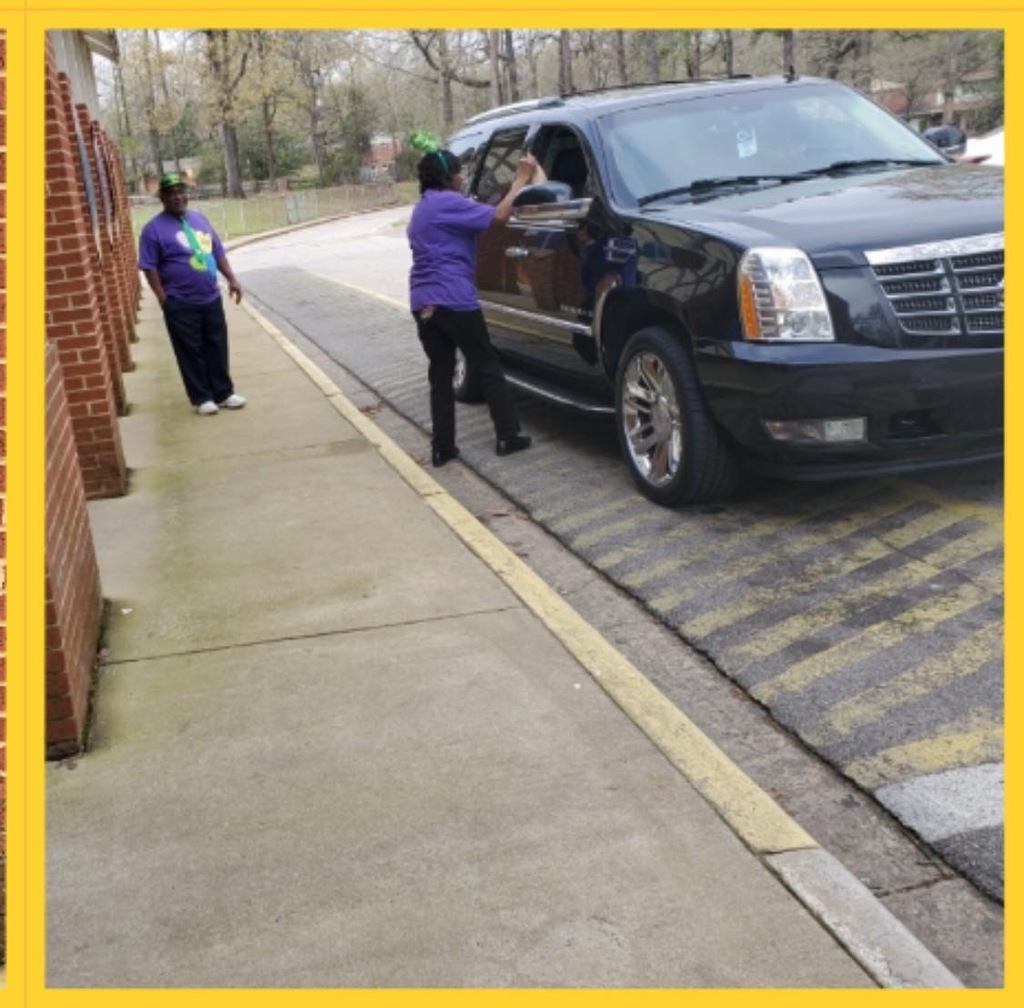 Spectrum Communication is offering free Internet Access during the school shutdown; call 1-844-488-8398.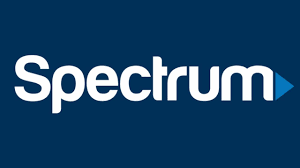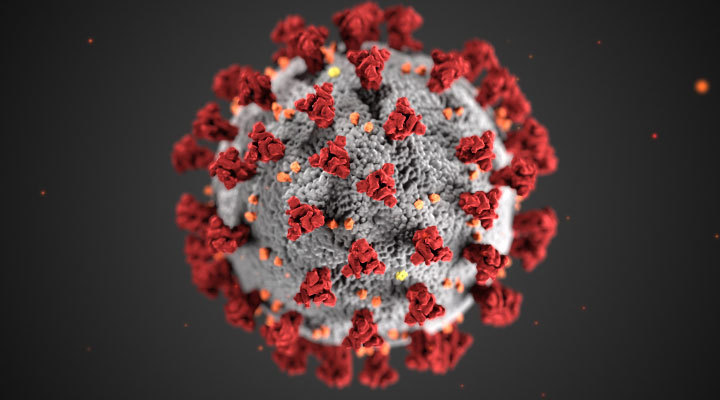 Gov. Ivey has declared a state of emergency due to the Coronavirus. ALL Alabama public schools will CLOSE from Thursday, March 19th through Friday, April 3rd. Parents, please begin planning ahead. We will provide more details and direction in the coming days. Please, be safe.

Today's championship parade is POSTPONED until further notice, as a safety precaution regarding COVID-19. The reception WILL take place at 1pm at the high school.

Superintendent urges you keep your education rights by voting 'NO' tomorrow on Amendment 1.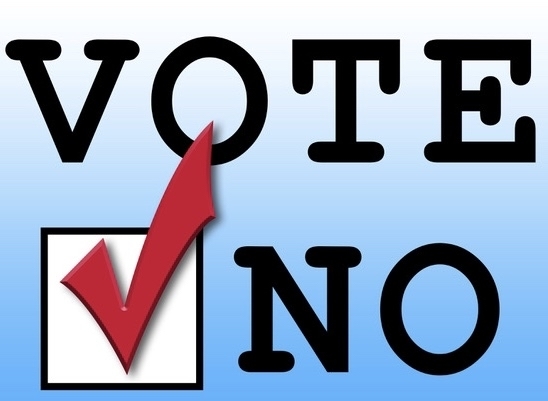 Teacher and Parent Portal (INOW) will be down from Friday 2/27/20 to Tuesday 2/27/20

Inow (Teacher and Parent portal) will be down from 2/28 to 3/2

Fairfield City Schools will be delayed two hours on Tuesday, February 11th. All buses will run two hours later than normal.

Fairfield City Schools will be on a 2 hour delayed schedule due to the weather conditions. Buses will also run on a 2 hour delayed Schedule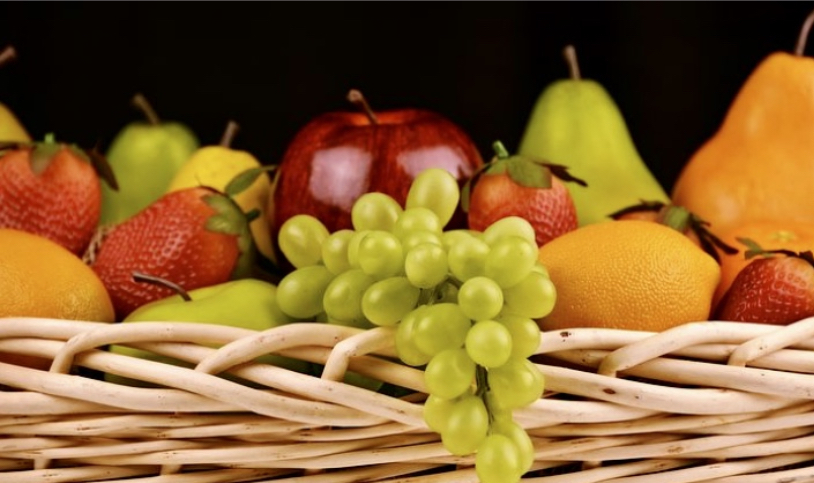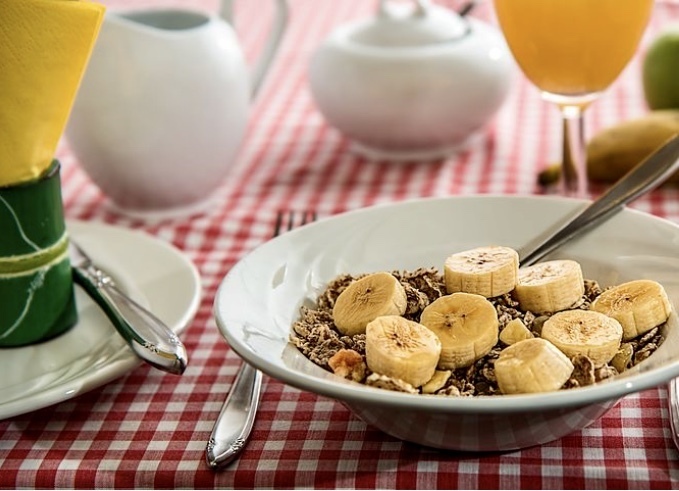 Welcome to the new Fairfield City Schools website!