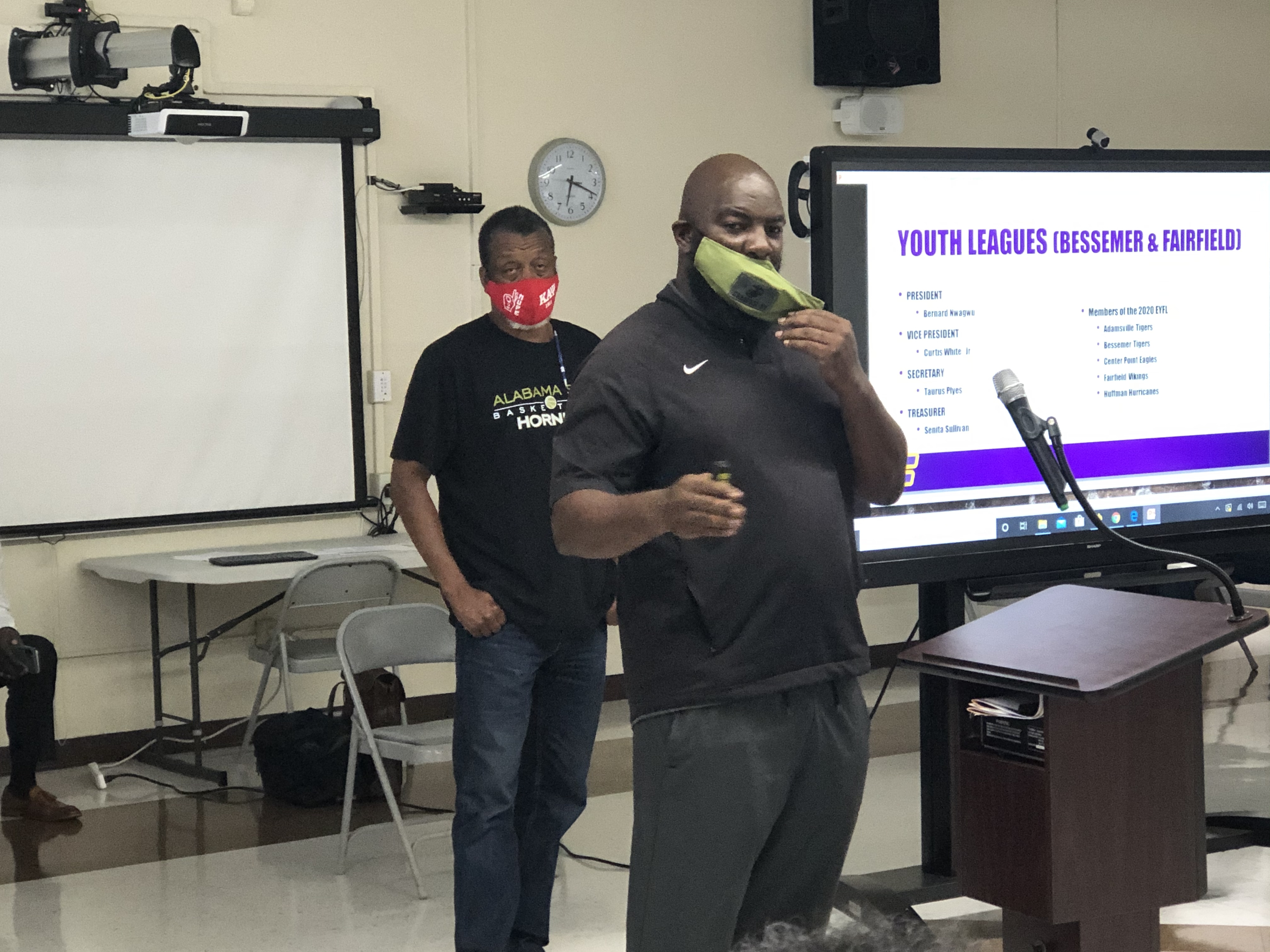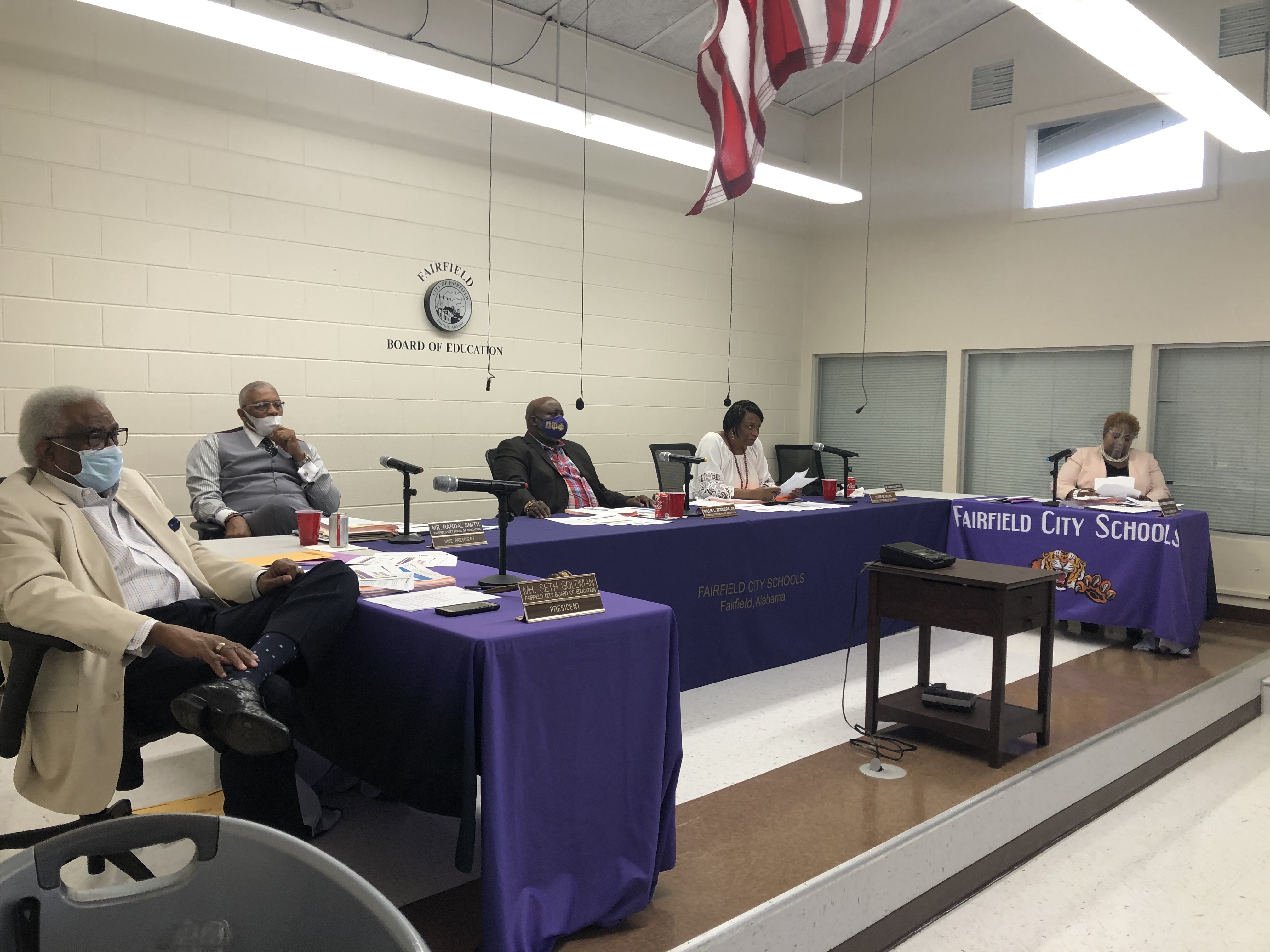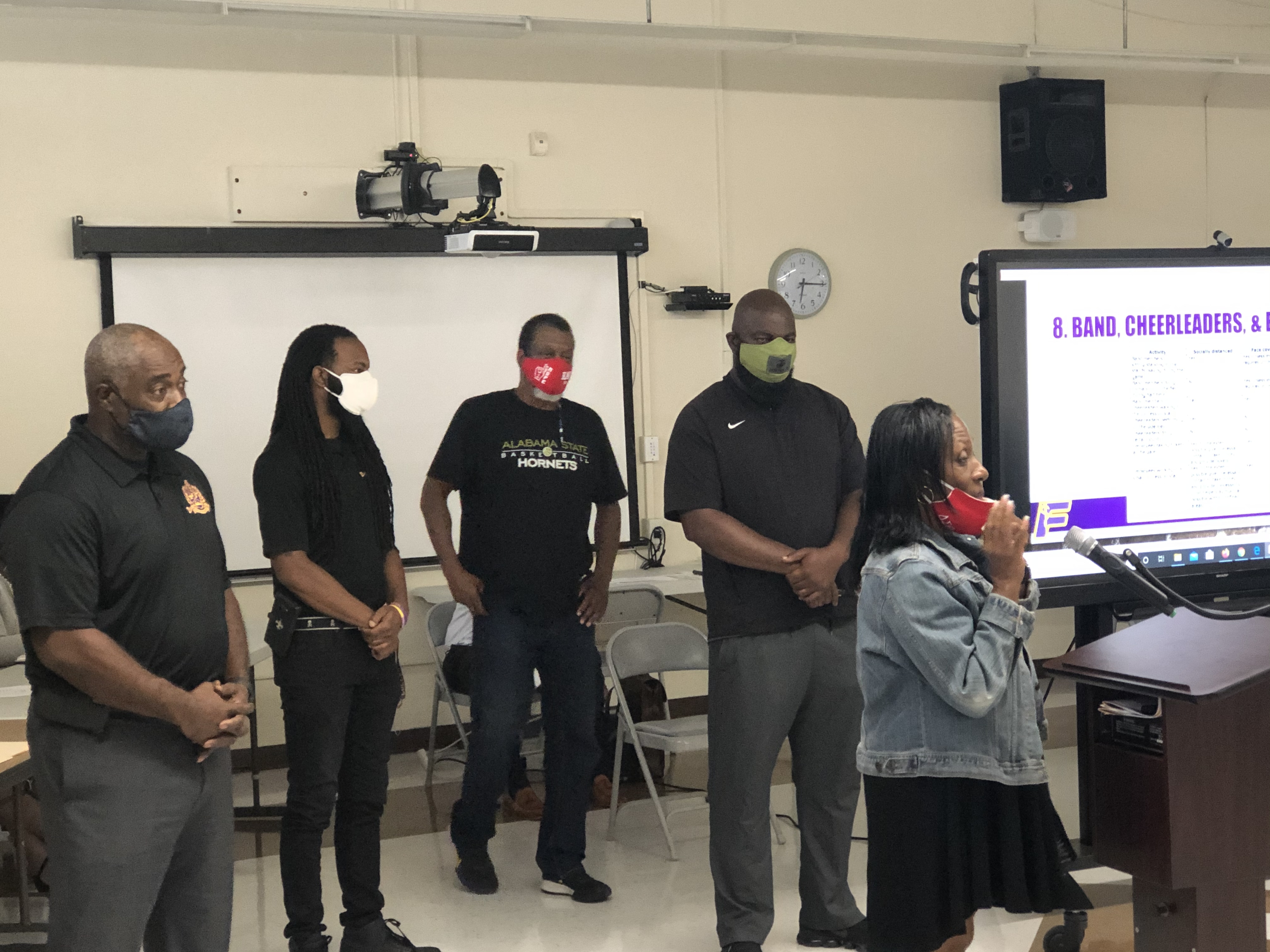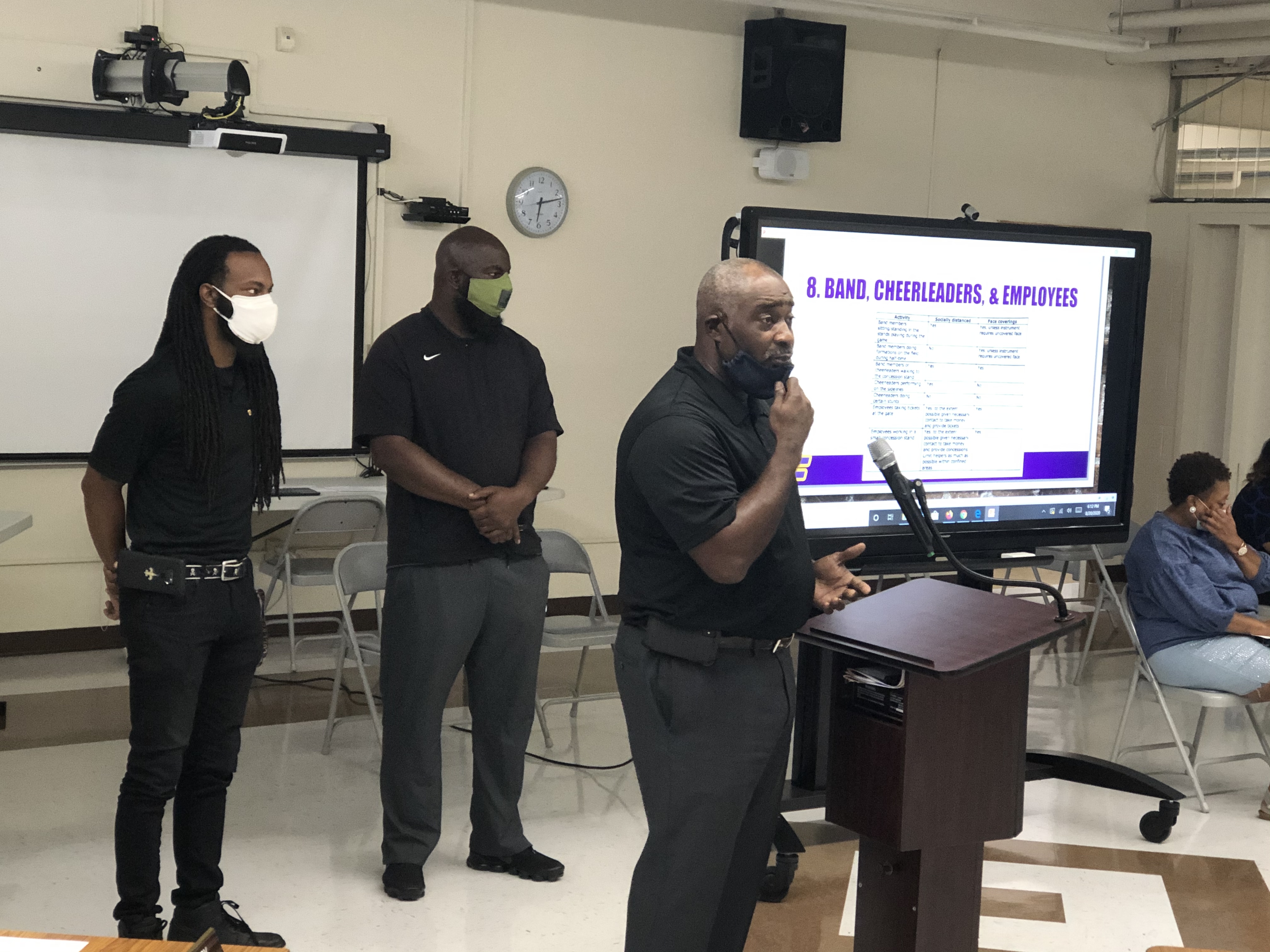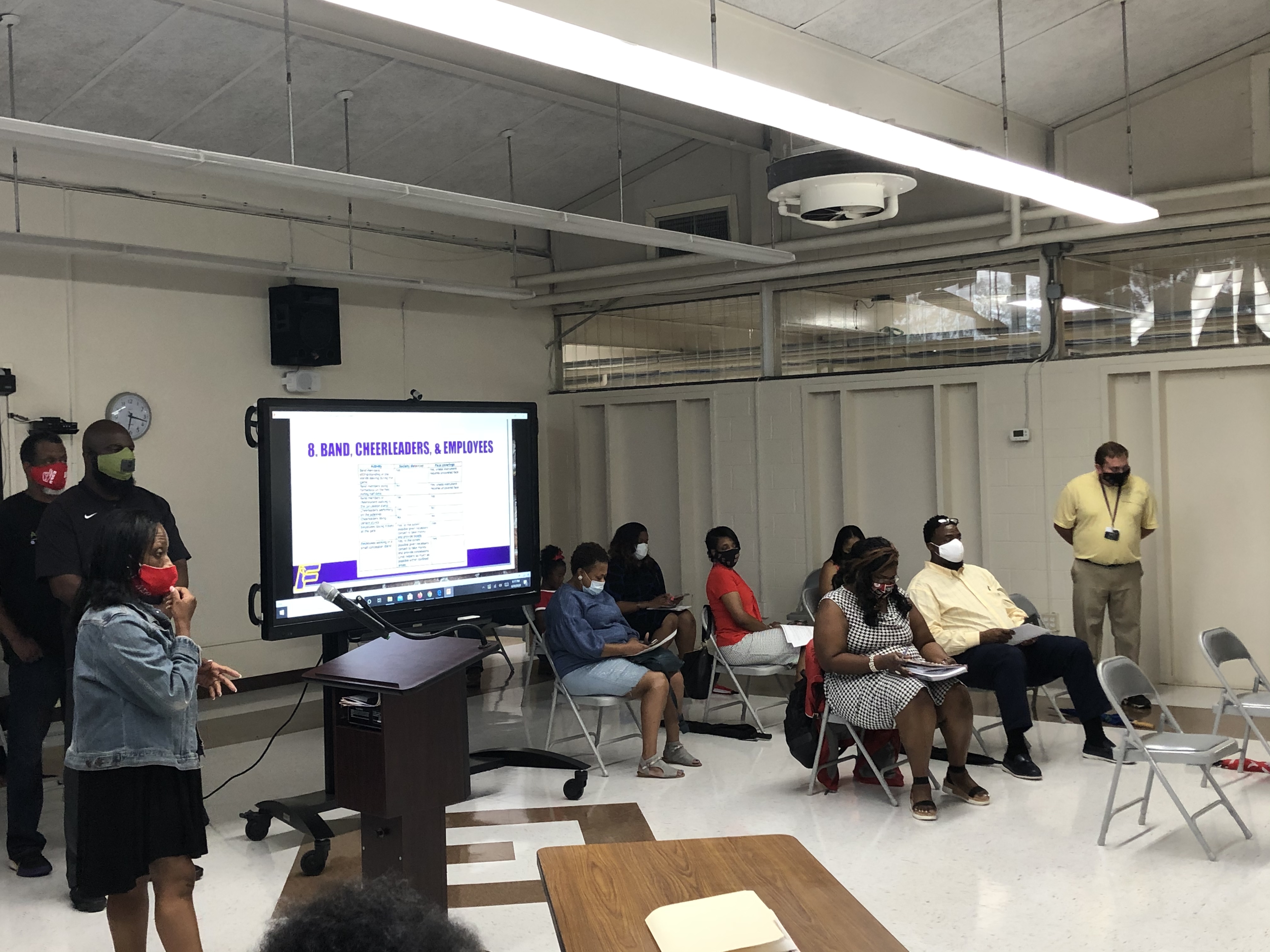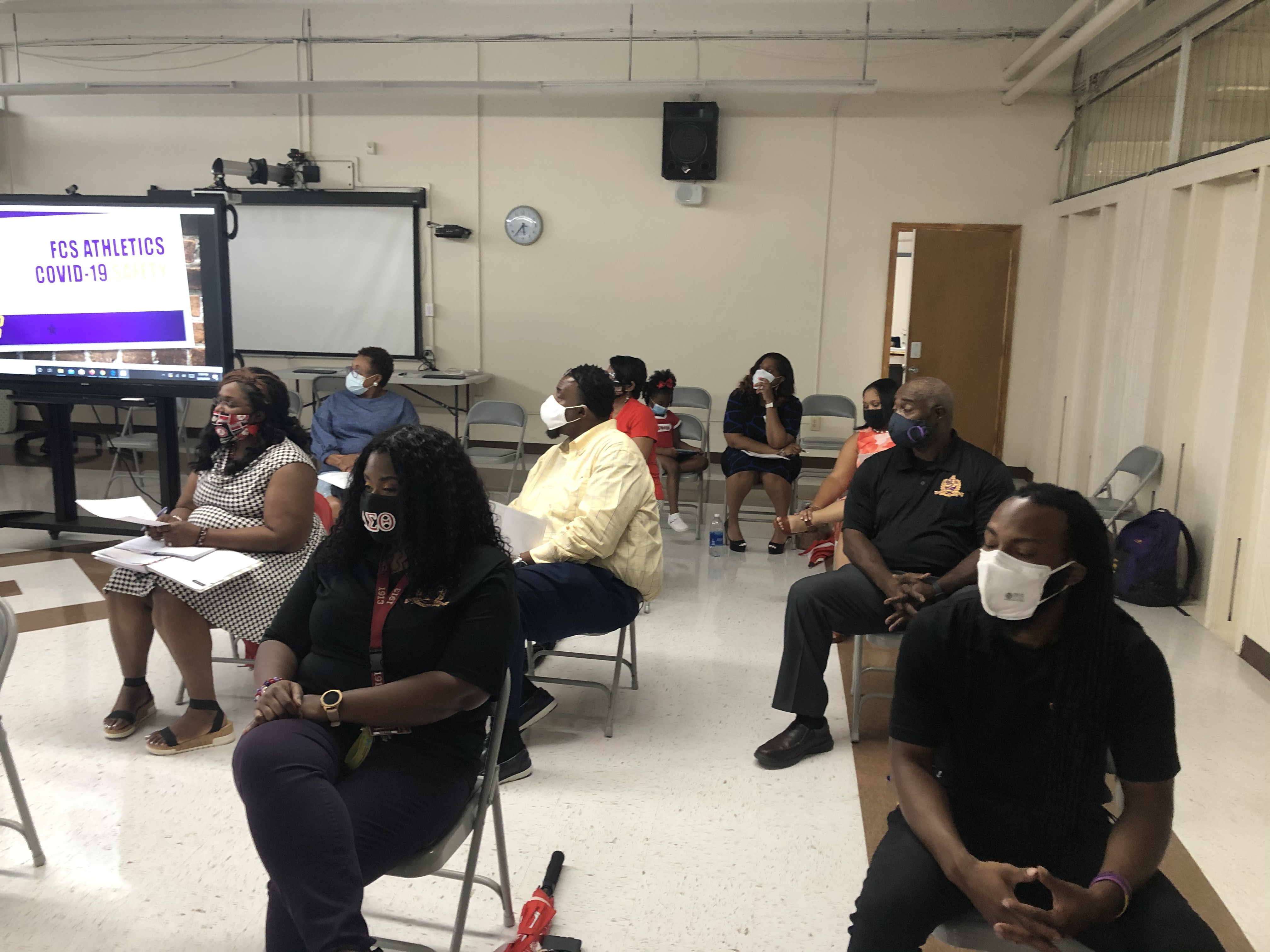 Kudos to this team for outlining a great plan for EVERYONE TO FOLLOW during this unprecedented football season amidst COVID-19. Please, please adhere to our GAME DAY PROTOCOL...it's a matter of safety!
-Face Masks are REQUIRED to enter and while inside the stadium
-Social Distancing of 6ft apart
-Parents nor fans on the field or in the fieldhouse
-Parents must pick players up from the front of school after the game
TICKETS
-Fall sports will allow 50% capacity of the venue
-Tickets will be sold in advance starting Wednesday @ 9am until 12pm Friday at the school
-online at https://gofan.co/search
-Limited tickets available at the gate
-All tickets are $10 (exact change)
CONCESSION STAND/PARKING/GATE
-Exact change only for concession, parking & gate
-Items sold (bottled soda/water, chips, candy)
FAN SEATING
-Fans must not congregate within six feet of a person from another household
-Fans must not make physical contact with one another
-Fans must wear face coverings
EXITING
We will utilize one entrance/exit...the main gate. Please leave the premises immediately after the game is over. Do not congregate inside or outside the stadium.