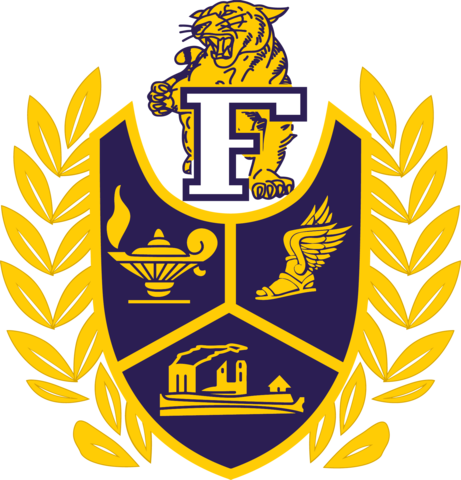 Dear Fairfield City Schools family:
The State Department of Education on Friday released the roadmap to reopening our public schools this fall. In the interest of keeping you informed, I want to provide a snapshot of what this means for Fairfield City Schools.
We want to be clear that while the state's economy has reopened, the COVID pandemic remains very serious and our numbers in Alabama continue to rise. In that regard, we are committed to ensuring that school takes place safely and effectively for both students and employees.
Fairfield City Schools will offer three options for student instruction for the 2020-2021 school year:
Traditional school - instruction will occur in person, on campus;

Virtually - online instruction in collaboration with the Alabama Department of Education. Plans for providing internet access are forthcoming;

Combined - instruction will include a mixture of online and in person methods.
We will continue to follow all safety recommendations from the Alabama Department of Public Health. This includes social distancing, frequent usage of hand sanitizers, regular cleaning of classrooms and buildings, facial coverings as suggested, along with additional measures.
Regarding extracurricular activities, athletics, and electives - those plans are still being developed. I can tell you many activities will take place this fall, however they will look different than usual as we implement the state's health guidelines to ensure safety.
Again, these are very brief bullets of what you can expect this fall. We will release the district's detailed reopening plan around mid July.
I truly appreciate your continued commitment and partnership as we provide your students with an excellent and safe learning experience.
Sincerely,
Dr. Regina Thompson
Superintendent